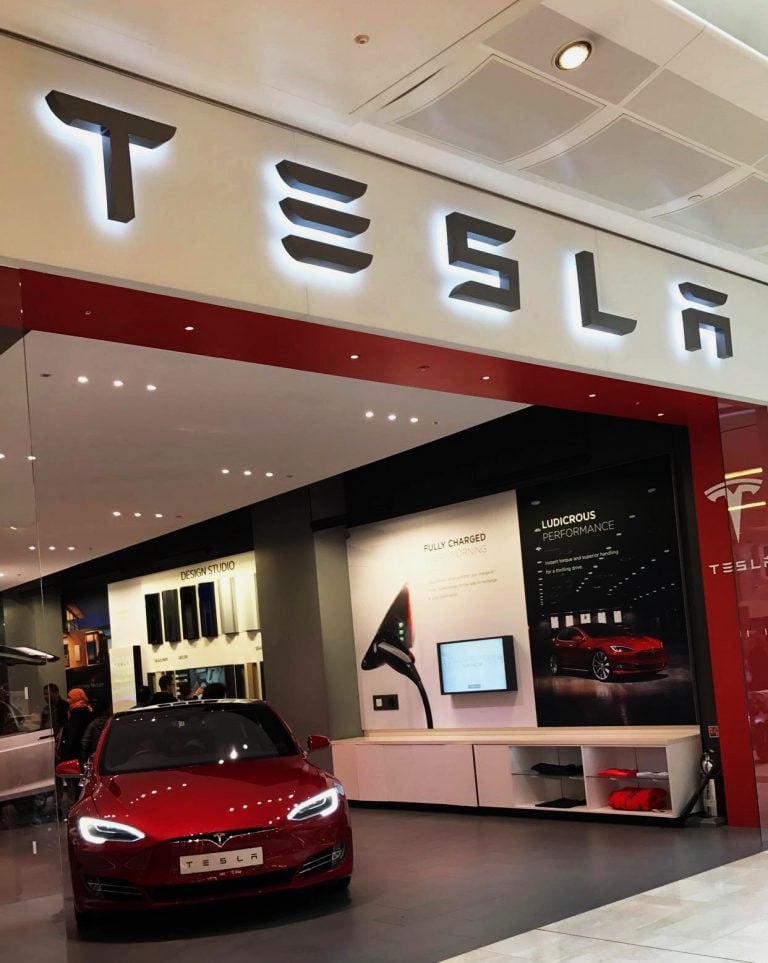 Tesla shares and the bitcoin price have both been on a tear for the last several months. Tesla stock continued to climb after Wednesday's earnings report, and the bitcoin price has also continued its ascent.

So with such astronomical gains, which has been the better investment? If you're looking at the short term, Tesla shares have outperformed the bitcoin price, but in the long term, bitcoin is still a better investment.
Cointelegraph pointed out Tesla shares' outperformance of the bitcoin price so far this year, citing data from CBOE, which was spotted by QuantumEconomics.io founder Mati Greenspan:
How A Weakening PE Market Serves As Another Sign Of A Weakening Economy
Amid the turmoil in the public markets and the staggering macroeconomic environment, it should come as no surprise that the private markets are also struggling. In fact, there are some important links between private equity and the current economic environment. A closer look at PE reveals that the industry often serves as a leading indicator Read More
Apparently not the best performing asset this year. $TSLA is ahead of $BTC by a hair. pic.twitter.com/c92wUjebYK

— Mati Greenspan [tweets are not trading advice] (@MatiGreenspan) January 29, 2020
CBOE data reveals that Tesla shares were up 38% before the surge that followed the company's Wednesday earnings release, compared to the 30% gain in the bitcoin price. The bitcoin price also gained on Thursday, climbing up past $9,500.
Bitcoin Beats Tesla Stock In The Long Term
Cointelegraph pointed out in December that the bitcoin price was up by about 9 million percent over the last 10 years, which makes it the far better investment over the last decade. In fact, bitcoin has been a profitable trade for 89% of its lifetime. Since 2009, the cryptocurrency has only been unprofitable to buy on 434 days, according to 99 Bitcoins.
No other investment comes anywhere near bitcoin's returns for the last 10 years. Tesla stock has certainly seen its ups and downs over the last decade between the $20 it was at 10 years ago and the nearly $650 it stands at now.
Another area of comparison between the two assets is their market capitalization. Bitcoin's market cap stands at $170 billion, while Tesla's stands a bit short of $120 billion after Thursday's gains.
Updated on