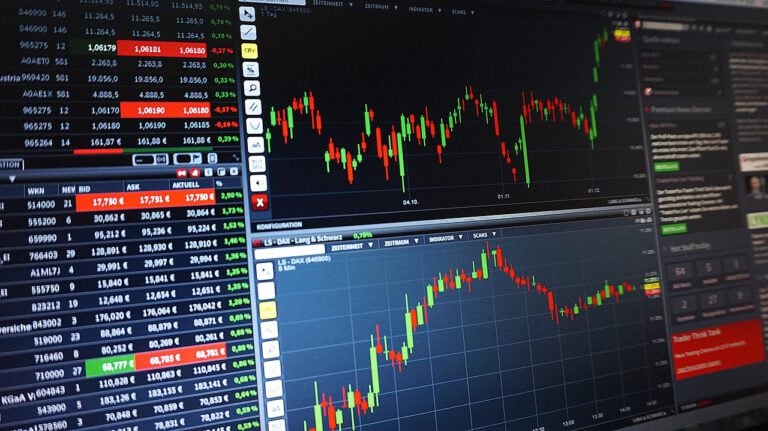 At a time when the Dow Jones Industrial Average is making fresh highs, it may be silly to talk about a market crash. However, it is never wrong to prepare for the worst. Moreover, global investors and experts are already worried about the impact of the coronavirus on the financial markets. So, it's not a bad idea to be prepared for a possible stock market crash 2020 and know beforehand what moves to make in such a situation.
Is stock market crash 2020 coming?
Worries over the coronavirus are hitting global financial markets hard. What's magnifying investors concern is that the stock prices have been moving up over the past decade. Since 2010, the S&P 500 has already moved up by over 190%. Thus, many on Wall Street are worried about when the long bull market would come to a halt.
Apart from these, there are plenty of other things that could cause jitters in the stock market, such as the threat of a global recession, uncertainty surrounding the 2020 U.S. presidential election and unresolved trade disputes. Many experts are even comparing 2020's stock to the one in the early 1999's or just before the dot-com crisis.
What Investors Need To Know When Choosing A Private Equity Manager
It's no secret that this year has been a volatile one for the markets. The S&P 500 is down 18% year to date, while the Nasdaq Composite is off by 27% year to date. Meanwhile, the VIX, a key measure of volatility, is up 49% year to date at 24.72. However, it has spiked as Read More