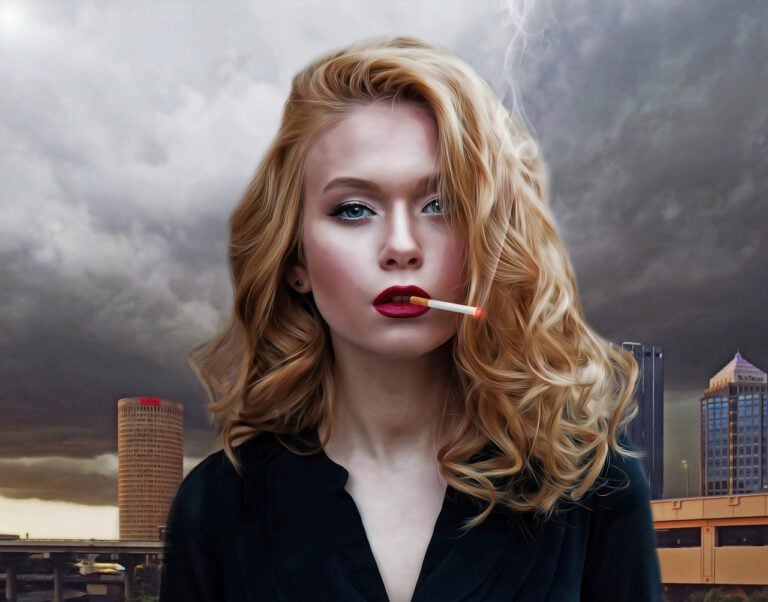 The administration's proposal to ban mint, fruit, dessert and virtually all other flavors in e-cigarette cartridges contains a glaring racist loophole, charges public interest law professor John Banzhaf, who fought with former-HHS Secretary Louis W. Sullivan against attempts to spare menthol cigarettes in earlier proposals because it is overwhelmingly used by African Americans.
Banzhaf worked with Sullivan, who was also the Founding Dean of the Morehouse School of Medicine, and six other former health secretaries, in opposing an earlier proposal to exempt menthol cigarettes from proposed legislation.
At the time, former secretary Joseph A. Califano Jr. blasted the exemption for menthol, saying it was "clearly putting black children in the back of the bus." An estimated 80% of African-American teenage smokers choose menthol brands, says Banzhaf.
RV Capital 1H22 Letter to Co-Investors in Business Owner