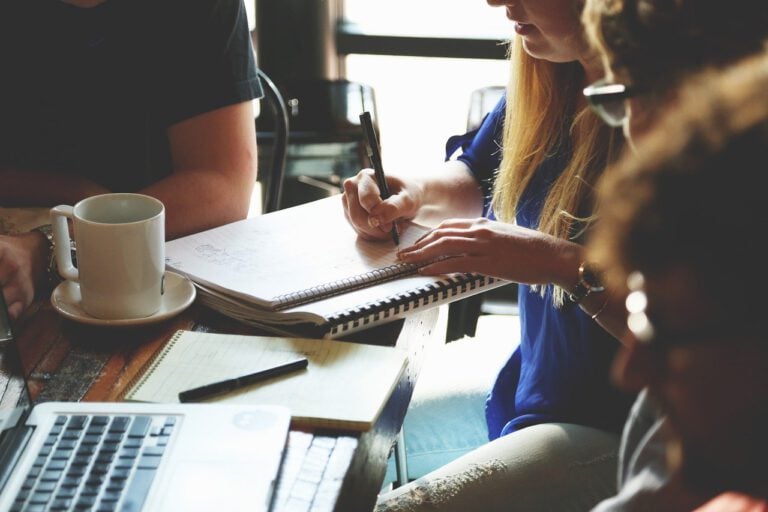 Every business wants to have happy employees. After all, a positive work environment reduces employee turnover, increases productivity, and improves customer service. Simply put, it's good for everyone involved, but the thing about great workplaces is that they're not one-size-fits-all. Depending on your region, your field, and other factors, making your office one of the best around may take different forms, but if you're just getting started, looking at some of the current leaders can help.

Q4 2019 hedge fund letters, conferences and more
Rankings: Who Is At The Top?
Several different outlets rank the top places to work, but one of the most well-regarded lists is that put out by Glassdoor. When Glassdoor dropped their 2020 list, though, many were surprised to see Google and Apple drop out of the top ten. As reported earlier by ValueWalk, Glassdoor's list emphasizes elements like employee benefits, compensation, and work-life balance, alongside performance factors like business outlook. The 2020 top ranking included such diverse businesses as the West Coast fast food chain In-N-Out Burger (#4) to the consulting firm Bain & Company (#2) and the Chinese learning platform VIPKid (#9).
[Exclusive] ExodusPoint Is In The Green YTD Led By Rates And EM/ Macro Strategies
The ExodusPoint Partners International Fund returned 0.36% for May, bringing its year-to-date return to 3.31% in a year that's been particularly challenging for most hedge funds, pushing many into the red. Macroeconomic factors continued to weigh on the market, resulting in significant intra-month volatility for May, although risk assets generally ended the month flat. Macro Read More
In addition to Glassdoor's rankings, there are plenty of regional and industry-specific listings that your business may wish to consult as it grows. Looking at companies that are similar to yours in various ways can help you identify what makes a successful work environment.
The Makings Of Success
Once you know where to look to learn more about business leaders, your SMB can start shaping its own internal culture. In the US and Canada, the best workplaces are often viewed as those that foster community; they might celebrate special events, have a profit-sharing model, and they steer clear of layoffs. If you've ever wondered why companies make such a fuss about team-building, this idea of community is why. Though the activities often miss the mark, they're rooted in a particular philosophy of what makes a happy workforce.
For SMBs that may not have a lot of resources, creating a positive work environment can demand special innovation. To increase employee happiness, many allow staff to work remotely, make paid time off a priority, or even use a four-day workweek model. Others find that it's the little things that work – free gym memberships, catered lunches, or just really good snacks. The best way to find out what motivates your staff? Just ask.
Success Starts At The Top
You can provide your staff with all sorts of support and benefits, but if your leadership isn't prepared to act as role models to the staff, the whole culture can easily go downhill. Leadership should work together to support overall morale and know how to disagree constructively. When your leadership doesn't communicate well, lack of trust can build up and break down teams, make it hard for people to work together, or just make workers feel like their efforts don't really matter.
Invest In Workers
Anything your SMB can do to support workers is an investment in the long-term, but investing in employee development may be the most important thing you can do. That might mean sponsoring attendance at a conference or a community college class, developing mentorship opportunities, or being clear about opportunities for advancement. Whatever path your choose, Gallup research shows that wise investment in employees can make a business twice as likely to retain their employees.
When running a small operation, you're in the unique position to know your employees and their needs intimately, and that means you should be able to tap into what will help bring them greater satisfaction. And remember, no one is asking for their workplace to be perfect. Most people just want to feel like their work is meaningful and that their efforts are valued. Demonstrate that, and you'll be headed in the right direction.
Updated on