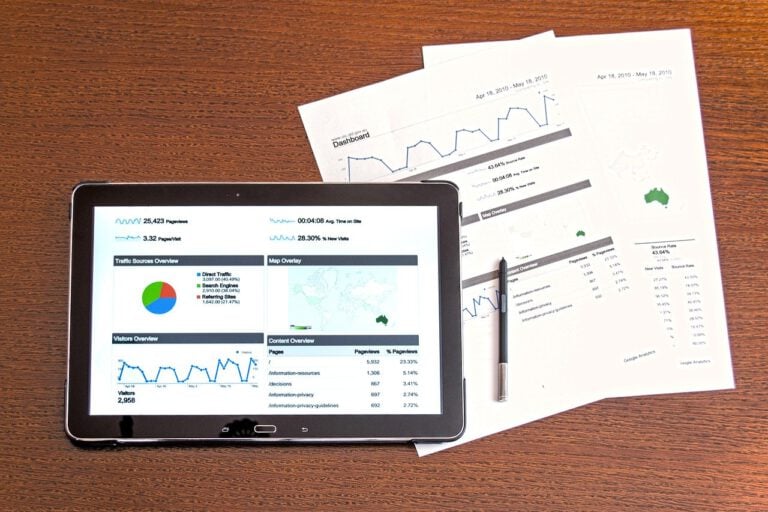 As a starter, here's the predictions section from the Annual Review. It's too late to change it now, but I'm interested to hear whether the predictions on proxy fights align with what you're seeing out there.

With borrowing so cheap, any company can get a loan to buy back stock or acquire a competitor, ValueAct Capital Partners' Jeff Ubben said recently. Unlike the San Francisco-based impact evangelist, other activists will have strong opinions about which option boards should take and will continue to explicitly oppose empire-building M&A, with a streak of breakup activism.
Q4 2019 hedge fund letters, conferences and more
London Quality Growth Investor Conference: Buy Dassault Systemes
At this year's inaugural London Quality Growth Investor conference, Denis Callioni, analyst and portfolio manager at European investment group Comgest, highlighted one of the top ideas of the Comgest Europe Growth Fund. According to the speaker, the team managing this fund focus on finding companies that have stainable growth trajectories with a proven track record Read More
Proxy Fights In 2020
Hedge fund activists did not reach for environmental and social activism as readily in 2019, but it isn't going away. If the proxy fight at Pacific Gas & Electric represented the first to incorporate these issues, 2020 might see the first proxy fight or CEO targeting campaign over a company's environmental impact. In particular, environmental activism has proven a popular lever in the utility space for ValueAct and Elliott.
Japan and the U.K. were attractive markets for activism in 2019 and should be again in 2020. U.S. activists might also stray into Australia, but more will use earnings misses to find things to do at home. Breakup plays could be the best way to exploit high valuations.
Debt overhangs in the energy sector and the impact of the election cycle on healthcare may force activism toward tech and consumer stocks. Crowding might ensure a second successive down-year [spoiler alert!] and greater focus on existing portfolio positions at the expense of new investments.
A large private equity fund might run its first semi-public campaign. Hostile and opportunist takeover bids will pick up as the election approaches.
A War Like Footing In The SMID-Cap Space
A rising market is a good excuse for CEOs and activists to share the credit, where incremental changes can be conceded, and investors might view board seats as restrictive if there is the prospect of a sell-off. However, the punishment for companies that underperform their own predictions will be severe. Expect friendly gentlemen's handshakes at a few large companies and an increasingly warlike footing in the small- and mid-cap space.
As companies have used advance nomination deadlines and delays to neuter some of the impacts of proxy fights, so activists have gone looking for new ways to cut the knot. Consent solicitations and books and records demands allow for a public relations campaign with teeth, although so far the latter has not delivered on expectations.
---
Quote of the week comes from Enzo Biochem, which chose not to be among the handful of companies seeing their fates decided by shareholder votes today as it adjourned its annual meeting until February 25 with an offer to add its assailant's two nominees – alongside the two directors Harbert Management opposed. I'll leave you to decide whether it was genuinely shocked the offer was met with derision:
"We are surprised by Harbert's public comments yesterday in reaction to our Tuesday announcement that we would welcome Harbert's two nominees onto the board and provide shareholders the choice to benefit from the added perspective and diversity of an expanded board."
Updated on