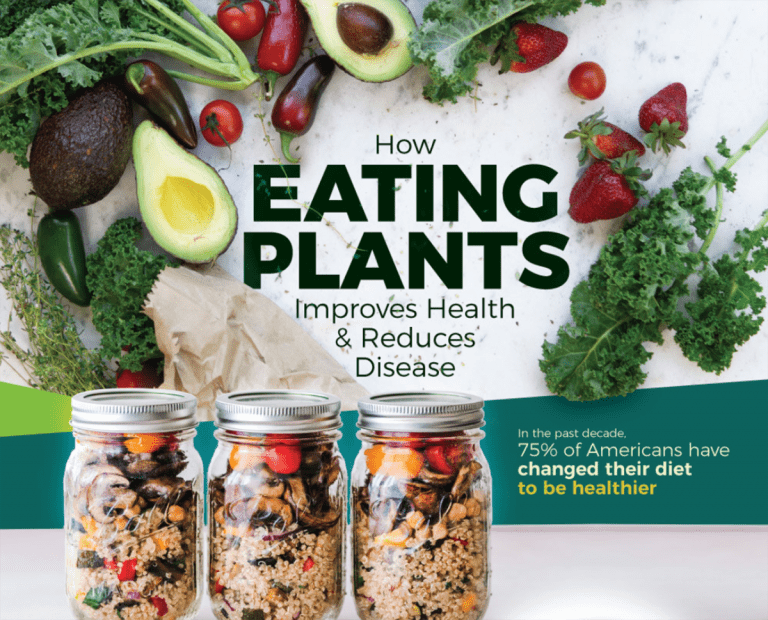 Grocery stores today are filled with food-like products and very little actual food. When you're trying to live a plant-based lifestyle, it can be difficult to find exactly what you need. But as plant-based diets are becoming more popular, grocery stores and restaurants are jumping on board to offer more plant-based options. The focus on wellness is finally having a positive effect, and businesses are hopping on board in record numbers.
American diets are changing. Over the last year, 125 million Americans followed a diet plan. The most popular diet currently is a ketogenic diet, which 12% of people follow. Other popular diets people follow are vegetarian, vegan, or flexitarian, Mediterannean, Paleo and Whole30, and plant-based. While 43 million Americans regularly eat plant-based alternatives and one in three eat plant-based protein on a daily basis, few people actually identify as vegan or plant-based.
Seth Klarman Describes His Approach In Rare Harvard Interview
In a rare interview with Harvard Business School that was published online earlier this month, (it has since been taken down) value investor Seth Klarman spoke at length about his investment process, philosophy and the changes value investors have had to overcome during the past decade. Klarman's hedge fund, the Boston-based Baupost has one of Read More
Q4 2019 hedge fund letters, conferences and more
Plant-based diets are more than a fad
Last year Burger King, Q'Doba, KFC, Red Robin, and Subway all became mainstream quickserve options for those sticking to plant-based diets, as did all of the restaurants at both Disneyland and Walt Disney World, and McDonald's has announced plans to join them. When 86% of Americans who regularly eat plant-based protein don't identify as vegan or vegetarian, it's a good signal that these dietary practices have gone mainstream. Businesses are working to adapt to changing consumer demands for healthier options.
Plant-based diets are a little different than vegetarian or vegan diets. For starters, some people who follow plant-based diets still consume meat and other animal products, albeit sparingly. Parameters for plant-based diets are minimally processed and whole foods, maximum intake of fruits and vegetables, and limiting or completely eliminating meat, eggs, and dairy. As author Michael Pollan puts it, "Eat food. Mostly plants. Not too much."
There are many health benefits that have been proven to come from a plant-based diet. It can reduce inflammation, particularly when that inflammation is associated with cancer and heart disease. It has been proven to decrease blood pressure and cardiovascular issues such as heart disease. They can also reduce the risk of many types of cancer, dementia symptoms, and diabetes risk.
Plant-based diets can also have an impact on the environment, particularly on greenhouse gas emissions, land use, and water use, and the smog reduction from these impacts could also help reduce problems with asthma and other breathing conditions.
Learn more about the benefits and growing popularity of plant-based diets below.
Updated on