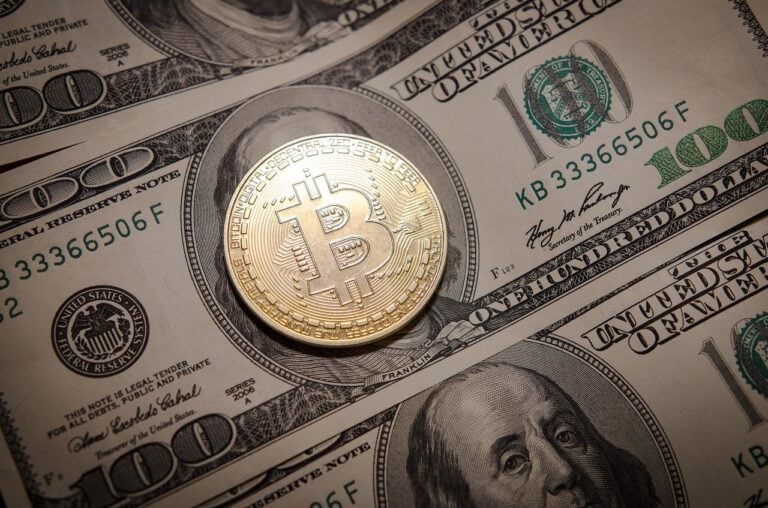 Now that Singapore's Payment Services Act (PSA) is in effect (as of Jan. 28) – what does it really mean for crypto and blockchain companies in APAC and beyond?
David Carlisle (former Policy Advisor for the US treasury), who is now with Elliptic (AML and compliance company) and is on top of all regulations around the globe when it comes to the world of crypto, talks about what fin-tech and crypto businesses need to do to comply with the Payment Services Act.
Q4 2019 hedge fund letters, conferences and more
Marathon Partners: There Is A "Compelling Opportunity" In US Cannabis
Marathon Partners Equity Management, the equity long/short hedge fund founded in 1997, added 8.03% in the second quarter of 2021. Q2 2021 hedge fund letters, conferences and more According to a copy of the hedge fund's second-quarter investor update, which ValueWalk has been able to review, the firm returned 3.24% net in April, 0.12% in Read More
Carlisle thinks the new regulations are good for the industry. "The industry shouldn't panic in the face of new requirements coming online, like those in Singapore, the EU, and elsewhere. What's important is for the industry to organize so that it can speak with a unified voice, and engage collectively with regulators to identify and address challenges proactively. The crypto industry in Singapore is doing great work to engage regulators with a unified voice. Singapore has always expressed a desire to be a home for new financial innovations, so if it's carried out in the right way, the licensing process should work to keep non-compliant actors out without hindering the ability of new products and services to come to market."
David's comments on the Payment Services Act:
"The Payment Services Act (PSA) aims to ensure the integrity of Singapore's financial sector by providing a framework for crypto businesses to offer services in a safe and transparent manner. It's overarching objective is to enhance the quality payment services in Singapore, and key to that is ensuring the integrity of new services, including crypto services, that come to market. The PSA is broadly aligned with measures rolled out across Europe under 5AMLD early this month, and ensures Singapore's regulatory alignment with guidance on crypto-assets set out in June 2019 by the Financial Action Task Force (FATF), the global AML standard-setter. The new requirements are aimed at making Singapore's crypto sector less vulnerable to financial crimes such as money laundering and terrorist financing, but in a way that allows business to continue to provide new innovative services," said Carlisle.
"It's tempting to see regulation and innovation as an "either/or" situation in any country, but in truth regulation that is designed and implemented the right way can help pave the way for further innovation, and this is a lesson for all crypto companies. AML requirements are there to create a deterrent to bad actors abusing the financial system. Financial crime is ultimately a massive blocker to innovation."
What do you think about the Payment Services Act? Tell us in the comments section