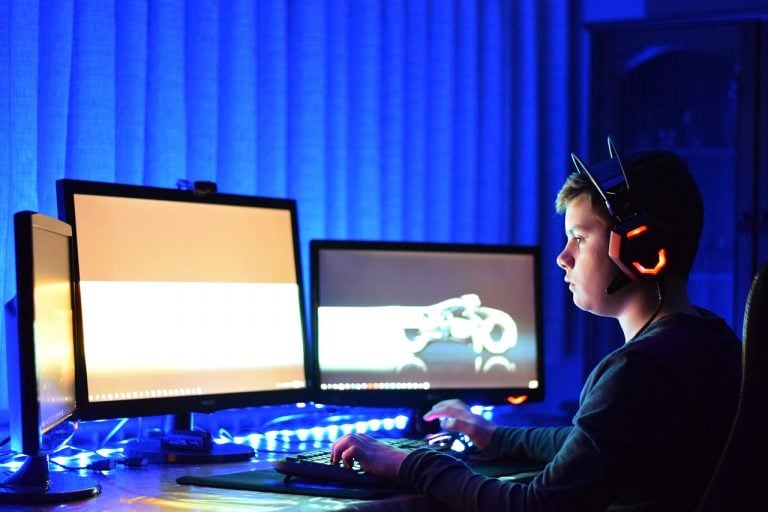 Love is in the atmosphere as couples across the world gear up to celebrate Valentine's Day. But for millions of singles, this day may come with some challenges, especially if they still can't find a date. That's why many will seek online dating channels as a convenient way to discover love. However, some new trends show that dating hopefuls may now only need to tap into online gaming in order to find "the one" this year.
In fact, a 2020 Report on International Dating Trends shows a number of surprising findings about how U.S. singles are finding love abroad, including the fact  more couples are meeting through online gaming. The report was issuded by RapidVisa, an online visa processing company responsible for processing nearly 14% of all K-1 "fiancé" visas, which has been popularized by reality TV shows like TLC's 90 Day Fiancé.
Q4 2019 hedge fund letters, conferences and more
Crypto Hedge Fund Three Arrows Blows Up, Others Could Follow
A few years ago, crypto hedge funds were all the rage. As cryptocurrencies rose in value, hundreds of hedge funds specializing in digital assets launched to try and capitalize on investor demand. Some of these funds recorded double-digit gains in 2020 and 2021 as cryptocurrencies surged in value. However, this year, cryptocurrencies have been under Read More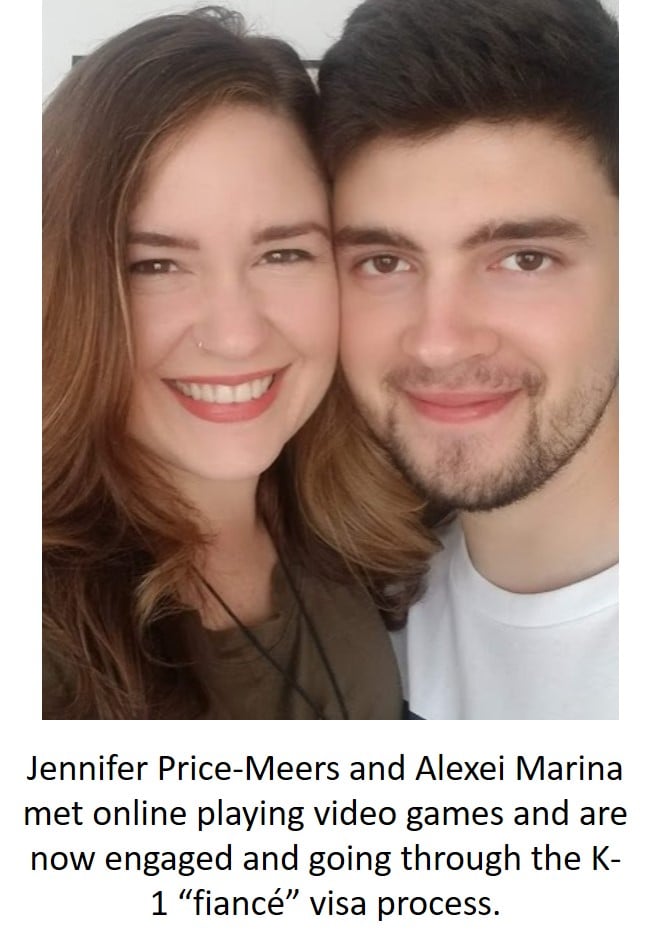 The report shows that couples who meet through online gaming tend to be closer in age than those meeting through online dating sites or social media by an average 4.5 years compared to a more than ten-year age difference found on other online platforms. And for a majority of these couples, the fiancé tends to hail from Europe (40%) or Canada (15%).
So, how are these couples finding each other? It may in part be due to people being on the same servers when gaming with multiple players. To reduce lag time, multiple player gaming platforms will separate players based on the closest Internet servers. This could be causing more connections between U.S. gamers with other Northern American countries and players in Europe.
Playing some online games this Valentines day?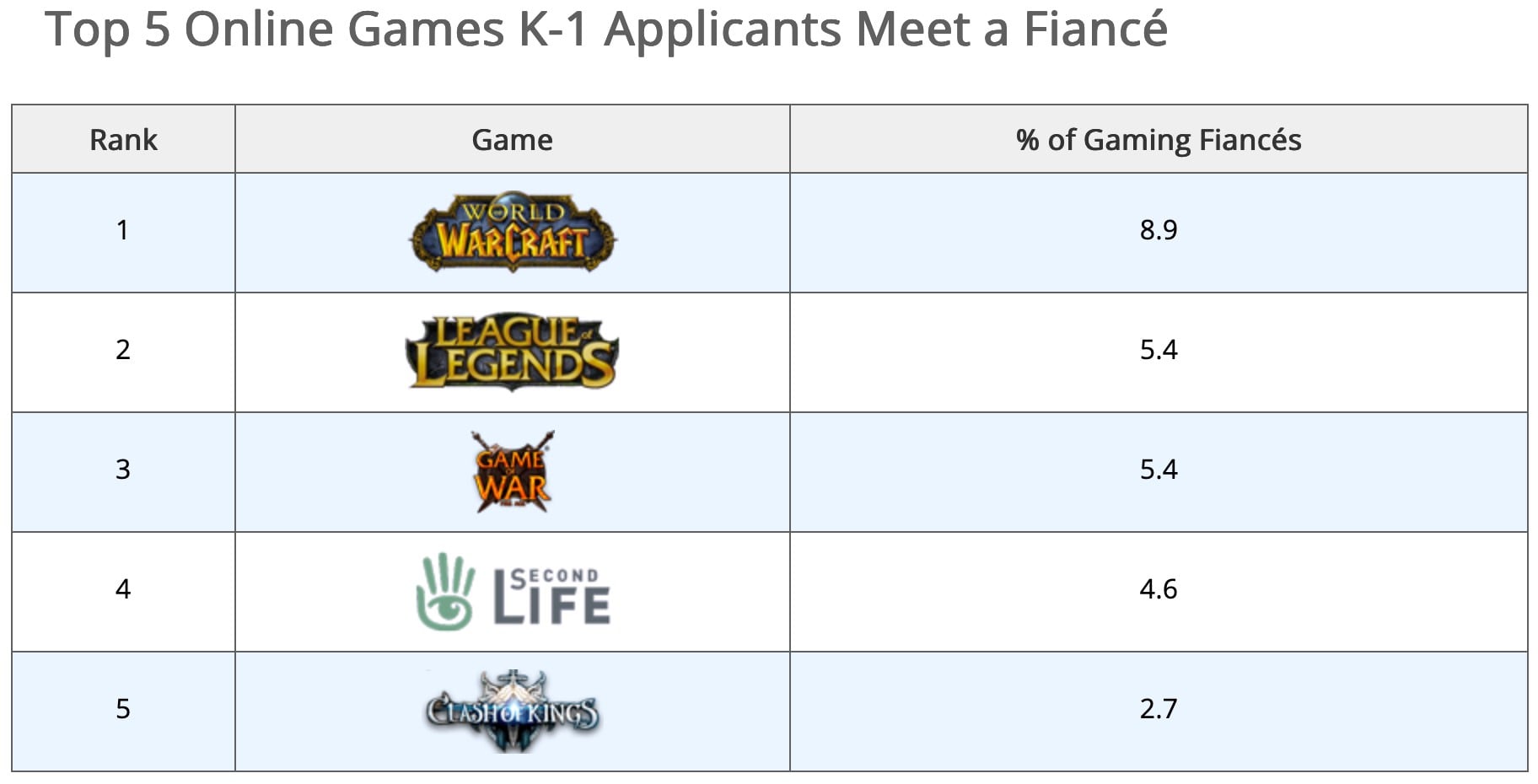 It's no surprise then, that the top five nationalities who met a fiancé through online gaming are from Western, first-world countries, with Portugal coming in at number one.
Canada is also in the top five, as well as the Netherlands, Denmark and Belarus. Other countries with a significant number of couples who met through online gaming include Bulgaria and Norway at 20 percent, United Kingdom at 19.4 percent, New Zealand at 18.2 percent, and Spain at 13.3 percent.
So, which games make the top of the list for finding true love with the click of a mouse? Well, World of Warcraft tops the list, with newer games like League of Legends and Game of War rounding out the top three. Many of these games are based on teambuilding, so the importance of inter-player relationships in Second Life and Clash of Kings is likely why they also made the list over single player gaming options.
Take Jennifer Price-Meers (from Louisville, KY) and Alexei Marina (from Portugal), who met while playing video games online. Once they met in person, sparks flew, and since then they have been taking every step to ensure a future together.
Internet changing the nature of romance
"After meeting in Ireland, and then visiting him a second time in Portugal, there was no denying our connection was strong and one on a soul level," said Price-Meers. She added, "Who knew one could meet the love of their life playing video games."
The engaged couple in now going through the process of getting their visas.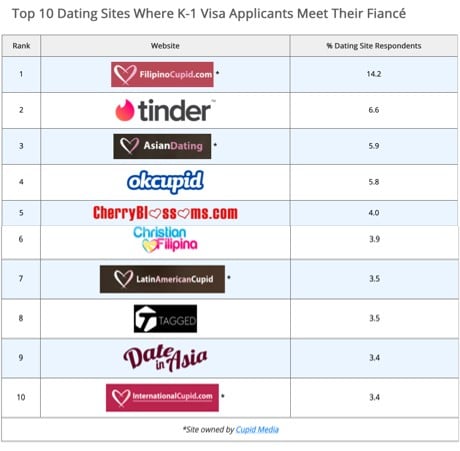 While online gaming is emerging, couples are still using traditional online dating sites to find a match. The report also reveals 35% of the couples in the study met through a dating website, and 20% on a social media platform.
The top 10 dating sites include half for Asian women, four for the Cupid Media group, and two called Tinder and Tagged which are popular in the U.S.
It's no surprise that the digital world is driving more love connections across borders. In fact, while dating domestically is still more common, there are important reasons why people are more open to dating internationally.
As reported by the Pew Research Center, from 2005-2015, the stigma surrounding online dating decreased significantly, and the total number of respondents who reported using online dating rose from 11-15 percent. This trend among relationships has continued to strengthen, as a recent Stanford study estimates 39 percent of couples who met in 2017 did so through social media.
The steady rise in globalization is another reason Americans are crossing borders for love. The convenience of online communication, combined with the ease and decreasing costs of international travel, make it so easy for international singles to find each other and foster relationships.
Online gaming leading to love?
In fact, international dating has been rising significantly over the past 30-plus years. Since the late 1980's, K-1 fiance visa issuances have increased by 75%, and according to the last Census in 2010, 21% of all married-couple households in the U.S. have at least one foreign-born spouse.
Interestingly, the report also shows that people who date internationally are more likely to marry than those who date only domestic partners, demonstrating that these singles are looking to be in a committed relationship.
"Facebook, dating sites and additional international platforms are becoming the starting point where love across borders begins, since they allow the diversity of relationships to flourish over thousands of physical miles," said RapidVisa founder and CEO, Ben Ives. "The trends observed are common to the larger story about dating in the United States and we believe this societal shift makes it likely that the evolving patterns explored in this report will continue into the foreseeable future," he continued.
At the end of the day, for singles seeking love by Valentine's Day, the report shows utilizing a variety of online tools including online dating sites, gaming platforms and social media channels can increase one's chances of finding real love in 2020.
Updated on