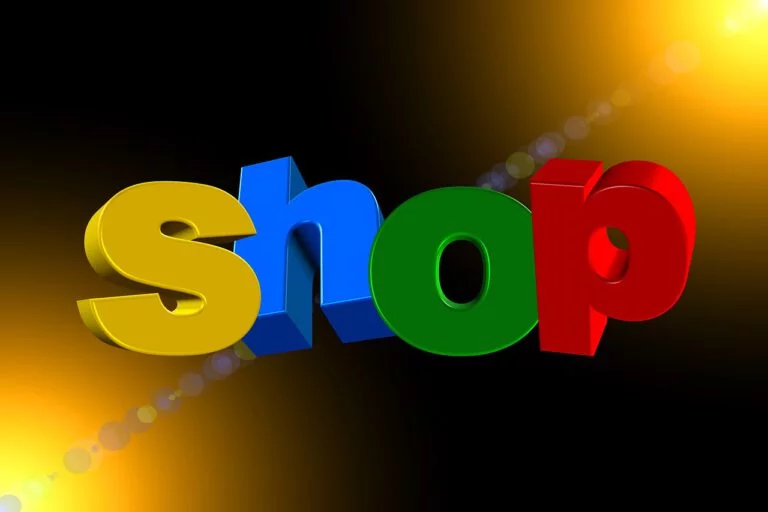 Brands spend millions or billions of dollars every year on advertising. In the last few years, Internet-based businesses such as Amazon, Facebook, Google, and Apple have significantly ramped up their ad spending. According to Ad Age's 64th annual Leading National Advertisers 2019 report, the top 200 largest advertisers in the US spent a staggering $163 billion on ads in 2018. Here we take a look at the most advertised brands in the United States.
The ranking is based on the measured-media spending data from market research firm Kantar Media for the year 2018. Upon analyzing the Kantar data, Ad Age found that Comcast was the single largest advertiser in the US in 2018. Comcast owns Xfinity, NBC, USA Network, Universal Pictures, and other businesses.
Kantar's measured-media spending data includes spending in 19 categories such as Sunday magazines, consumer magazines, newspapers, broadcast network TV, radio, and display advertising. The figures do not include direct marketing, social media, and Internet paid search.
Incorporating ESG in the Investment Process with Trillium's John Quealy
ValueWalk's Raul Panganiban interviews John Quealy, CIO and PM of the ESG Global Equity Strategy at Trillium Asset Management, and discuss his approach to investing, ESG, and where he finds opportunities. Q1 2021 hedge fund letters, conferences and more The following is a computer generated transcript and may contain some errors. Investment Interview with Trillium's Read More
These are the top 10 most advertised brands in the US, according to Ad Age and Kantar Media:
10- AT&T, $659 million
The telecom industry remains fiercely competitive. Almost every major telecom operator in the US is spending hundreds of millions of dollars to advertise their smartphone, Internet, and cable plans. AT&T spends much of its ad money on television. It has consistently remains among the biggest spenders for well over a decade.
9- McDonald's, $761 million
McDonald's is synonymous with simplicity, convenience, and reliability. The company has made its drive-through service faster than ever before. It also allows customers to order beforehand via smartphone or through a digital kiosk. These initiatives coupled with a heavy ad spending have helped drive sales growth in recent years.
8- T-Mobile, $768 million
T-Mobile is a brand name used by German telecom giant Deutsche Telekom. It spent a staggering $768 million on advertising in the US. T-Mobile is in the process of buying Sprint in a $26 billion deal. It is one of the Big Three wireless carriers in the US with more than 84 million customers.
7- Ford, $779 million
The century-old automobile company is still spending heavily on branding and advertising. It was the 7th most advertised brand with measured-media spending of $779 million in 2018. Ford distributes its ad spending across digital, print, and TV advertising. The recent Tesla Cybertruck vs Ford F-150 comparisons might have favored Tesla, but Ford's pickup truck received immense publicity for free.
6- Apple, $797 million
Back in 2009, Apple was the 47th most advertised brand, according to Ad Age. But it jumped to 6th position in 2018 with $797 million spend on brand advertising. Apple faces fierce competition from Samsung, Google, and LG in the US smartphone market. The company's foray into video streaming business hasn't been that successful.
5- Chevrolet, $825 million
Chevrolet is a brand owned by General Motors. The automotive ad spending fell 2.9% in 2018 as automakers focused on cutting costs amid changing market dynamics. But Chevrolet remained among the most advertised brands. One of its most popular ad campaigns in recent years was the "Unbranded" TV spot for the Chevy Malibu. General Motors also owns other brands like Cadillac, Buick, and GMC.
4- Verizon, $935 million
A decade ago in 2009, Verizon was the most advertised brand in the US with ad spending of a staggering $2.24 billion. It was closely followed by AT&T with $1.9 billion. Both telecom operators have dramatically reduced their ad spending in recent years. Verizon spends heavily on TV, print, and digital ads.
3- Progressive, $1.04 billion
Progressive is one of the largest insurers in the country, offering a wide range of insurance products. It was the third most advertised brand in 2018, up from 33rd spot in 2009, according to Ad Age. Progressive spent a little over a billion dollars on advertising.
2- Amazon, $1.25 billion
Amazon is one of the world's most powerful brands. Its business has grown exponentially over the last couple of decades, and so has its ad spending. In 2009, Amazon did not even feature among Ad Age's top 200 most advertised brands. In 2018, it was the second most advertised brand in the US with ad spending of $1.25 billion.
1- Geico, $1.54 billion
Geico, the insurance giant owned by Berkshire Hathaway, was the most advertised brand in 2018. Its measured-media spending stood at $1.54 billion. Berkshire Hathaway has been consistently increasing the ad spend on Geico. Back in 2009, its measured-media spending was $613 million. According to Ad Age, the company has spent $10.7 billion on advertising between 2009 and 2018.