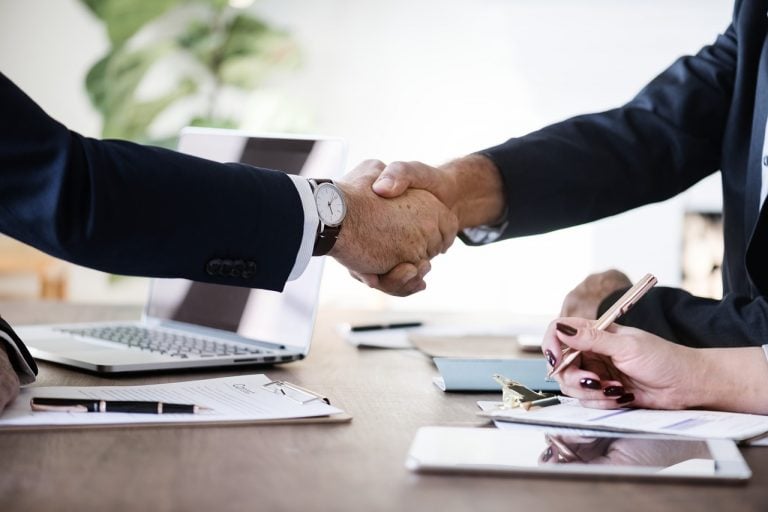 COLUMBUS, OH — New research from the National Center for the Middle Market (NCMM) finds that more than three-quarters of middle market businesses have either experienced a major transition in the past five years or expect one in the next five years. Far from being unusual, major transitions are business as usual: More than half (54 percent) experienced and expect to experience major transitions, often more than once in a given five-year period. Transitions studied included acquisitions, CEO succession, being acquired or taking on transformational new investment, and restructuring.
Preparing for Major Business Transition, a special report by the NCMM shows that the more companies prepare for transitions, the better results they get. While the vast majority — more than 90 percent — of well-prepared companies say their transitions were successful, only a third of less-well-prepared companies say the same. The study also reveals the importance of assembling a team of trusted advisors to help executives chart a path through transition.
Q4 2019 hedge fund letters, conferences and more
Mohnish Pabrai: 6.5x Return On Deep Value Turkish Stock [2020 Letter]
In his year-end letter to investors, Mohnish Pabrai, the Managing Partner of Pabrai Investment Funds, explained that 2020 had more impact on his way of thinking about the market than any other year since 1999. Q4 2020 hedge fund letters, conferences and more Following last year's lessons, Pabrai explained he has decided to move away Read More
Middle Market Businesses and demographic changes
"With baby boomers nearing retirement, an influx of private-equity funding, low interest rates and high valuations, we're seeing a perfect storm of factors lining up for increased transitions in the near future," said NCMM Executive Director Thomas A. Stewart. "If these companies prepare for their coming transitions, their results can lead to strong positive outcomes."
The report, based on results of a survey conducted by NCMM in collaboration with SunTrust Banks (now Truist) and Chubb, polled 404 middle market leaders with active responsibility for strategic decision making. The survey was fielded in November 2019.
"Middle market companies have much to gain from a comprehensive approach to transition planning," said NCMM Managing Director Doug Farren. "By learning from our key insights, including the importance of trusted advisors and the keys to succession planning, executives can set their companies up for success now and into the future."
---