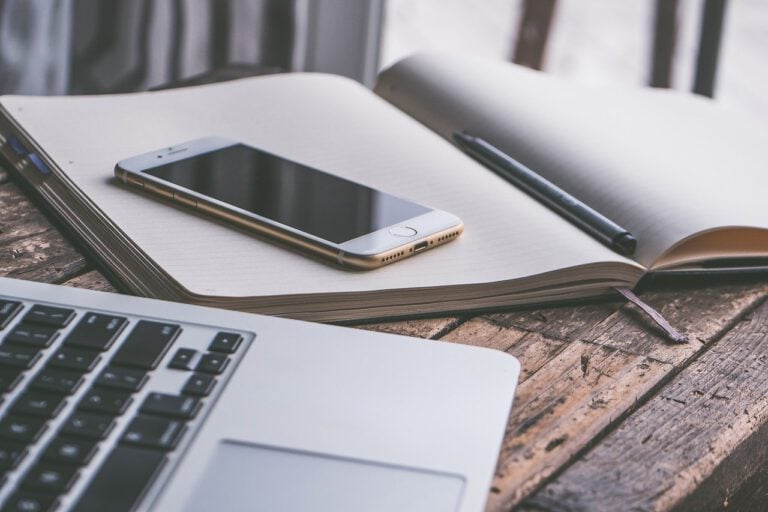 Technology has made life a lot easier and seamless and while we have come to rely on it for the minutest and littlest things and tasks, losing important data is also a very probable nightmare. Imagine having all of your data such as photos, documents or videos on a single PC or laptop only to have them wiped out either owing to the crashing of your PC's operating system, hard drive or if you happen to accidentally delete all your items. During these unfortunate times, all hope is not lost.

You can recover/restore your data through data recovery on your laptop. Here are 7 tips to help you understand how you can make this happen which we sourced with the help of Minitool.
Q4 2019 hedge fund letters, conferences and more
London Value Investor Conference: Joel Greenblatt On Value Investing In 2022
The first London Value Investor Conference was held in April 2012 and it has since grown to become the largest gathering of Value Investors in Europe, bringing together some of the best investors every year. At this year's conference, held on May 19th, Simon Brewer, the former CIO of Morgan Stanley and Senior Adviser to Read More
1) Have a recovery plan set
First of all, you need to have a relevant plan of action in motion in case data loss does happen. You can take a look at the many free tools that are available and designed for data recovery. Install the one that suits you best so that if anything does go wrong unexpectedly, you are well prepared. If nothing else, it offers you peace of mind.
2) Cloud storage is another handy element
With cloud storage, you gain the ability to store important data in a completely separate location. This place is untouched by your corrupted hard drive, distorted memory card, malfunctioning flash drive or broken device. Since you are entrusting your information to another entity, it also reduces the chances of hackers getting access to your information.
3) Finding lost data
It is vital to have a secure way to locate and recover lost data. One can do this by taking advantage of free tools and software. You can even take the help of a data recovery company that performs these tasks in an efficient manner.
4) Back up vital files on a flash drive
Backing up your data and important files to prevent data loss can be done on a flash drive as well. In this way, if something goes wrong on your computer, you have an external device that you can keep all your essential data backed up. This ensures you can put back this recovered data into your computer once all of the issues are dealt with.
5) The manner in which you can recover deleted files
Very few people realize this but you can actually recover deleted files, that is until you know for a fact that they are permanently deleted or shredded with a secure data deletion tool. You can also still recover files that are deleted from the recycle bin. This can happen because the majority of the file remains as it is unless it is actually over with completely fresh data.
6) When backup procedures fail
Sometimes, it does not matter how prepared you are or how faithfully you backup your data, your backup method can still fail. Your CDs, flash drives, memory cards, DVDs and other external storage devices can easily get corrupted. If you happen to be in this situation, there are many tools, like EaseUs Data Recovery Wizard and Recuva, that you can take advantage of to ensure seamless data recovery.
7) Paying for software can be well worth it
Although free recovery software and tools do not require you to shell out money, it does not offer you complete data recovery. During the times when you cannot afford to only partially recover your data, paying to retrieve your professional or personal lost dart is a good idea.
Data loss can impact anyone so it is important to take the right precautionary measures to ensure you are not left floundering so that even if the worst comes and you lose all your data, you are well covered.
Updated on