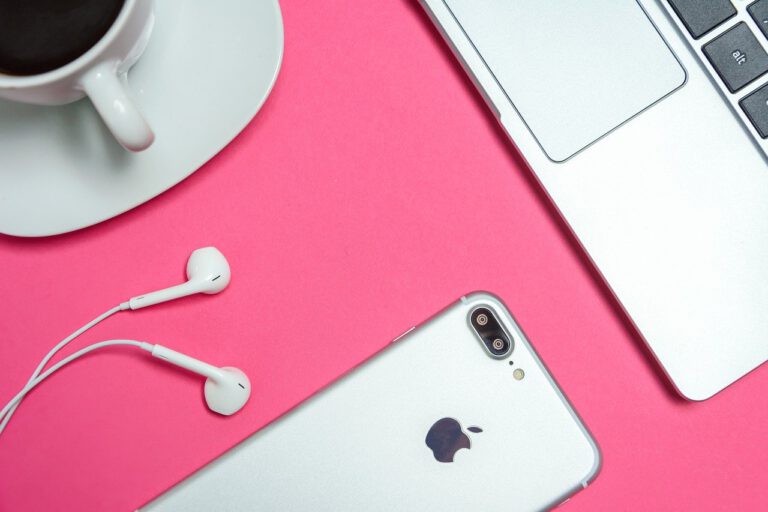 This morning, the Deloitte Center for Financial Services began sharing a new report with clients looking at the growth of the invest-tech space. These are those fintech players in the retail and institutional client segments, which we define as including robo-advisors, as well as those "who use advanced technology and data analytics to provide innovative investment solutions, seamless investing platforms, or alternative data insights."

Some of the report's main findings:
Q4 2019 hedge fund letters, conferences and more
How A Weakening PE Market Serves As Another Sign Of A Weakening Economy
Amid the turmoil in the public markets and the staggering macroeconomic environment, it should come as no surprise that the private markets are also struggling. In fact, there are some important links between private equity and the current economic environment. A closer look at PE reveals that the industry often serves as a leading indicator Read More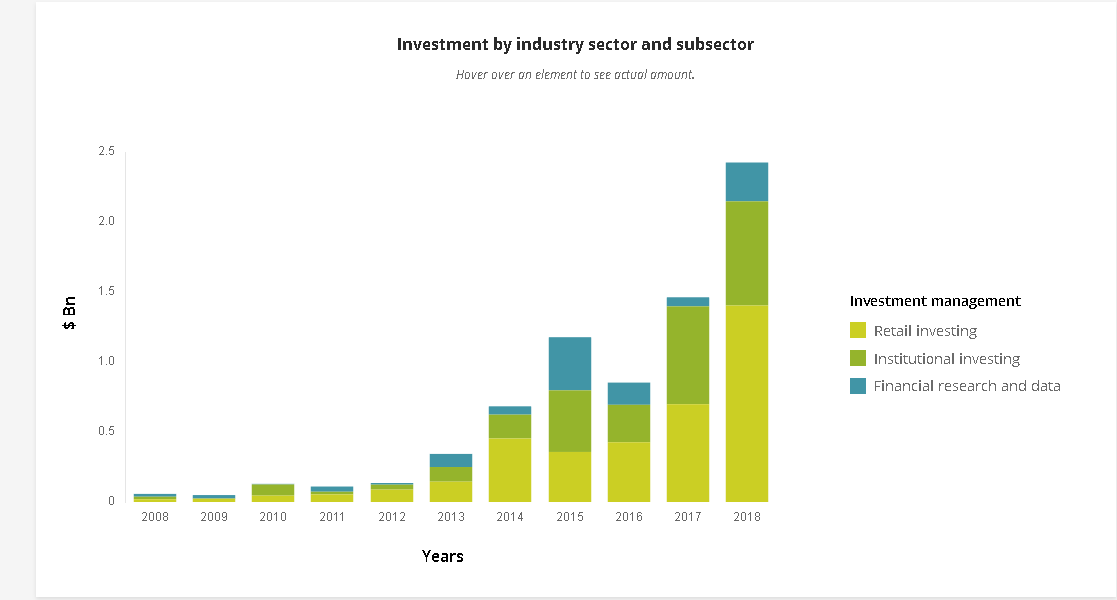 Late-stage deals drove total funding in 2018 to record levels and continue to lead funding in 2019 (our numbers run through Q3). As the report says: 'Invest-tech funding reached new heights even as the number of launches fell in 2018. Overall funding touched a record high of $2.8 billion, growing at a compound annual growth rate (CAGR) of 47 percent since 2008…The year started strong for 2019, with funding levels second only to 2018 in terms of investments made during the first quarter of the calendar year. However, a slow second quarter caused 2019 to fall behind the pace recorded in 2018. Some invest-techs were likely waiting for a more opportune time to seek additional funding following the busiest quarter in four years for initial public offerings (IPOs). The third quarter of 2019 recorded an uptick in funding activity, with invest-techs receiving $600 million in funding, as compared to $513 million for Q3 2018.
Invest-tech space and funding
Intense competition likely means new invest-tech start-ups have reached peak levels, with the steep drop in invest-tech launch activity "attributed to actions taken by incumbents coupled with a hyper-competitive pricing climate."
Directly from the report: "The story for new funding includes some institutional-focused invest-techs as well as data and analytics firms that provide investment management infrastructure. However, some of the most interesting activity is happening in the retail invest-tech space, as firms develop solutions beyond robo-advice. … The other aspect gaining ground is the development of community and crowdsourced investment platforms."
An examination by the report's authors finds that invest-techs acquired demonstrates a very similar trend to that of the late-stage funding deals. "Invest-techs crossing the five-year existence threshold are prime acquisition targets, with more than 70 percent of acquired invest-techs having reached that milestone. In fact, the average age of acquired invest-techs has remained above five years since 2014."
There is also a look at what's happening in this space in China (especially interesting after our "China's Investment Management Opportunity" report in November).
The report is online here and you might find Deloitte's fintech interactive tool interesting to play around with as well.
Updated on