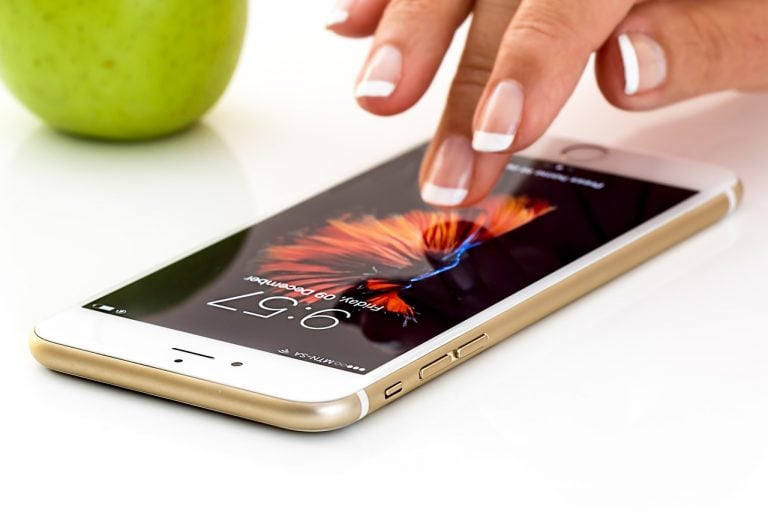 Apple's iCloud offers a great way to back up photos, so you don't lose them, but sometimes the upload process pauses unexpectedly. Some users report that their iCloud uploads paused due to a low battery warning, but they were actually close to having a full charge. Thankfully, there is an easy way to fix that.
iClouds uploads paused for low battery
Many Apple users rely on Low Battery Mode for their iPhone or iPad so that they can get a lot more life out of their battery. It even turns on automatically when the battery reaches a certain level. When that happens, several activities that normally run in the background are paused, including iCloud uploads and other syncing and email checking.
Everything is supposed to return to normal when the battery reaches at least an 80% charge or Low Battery Mode is disabled, but according to Macworld, that doesn't always happen, at least where iCloud uploads are concerned.
What Investors Need To Know When Choosing A Private Equity Manager
It's no secret that this year has been a volatile one for the markets. The S&P 500 is down 18% year to date, while the Nasdaq Composite is off by 27% year to date. Meanwhile, the VIX, a key measure of volatility, is up 49% year to date at 24.72. However, it has spiked as Read More
When this occurs, opening