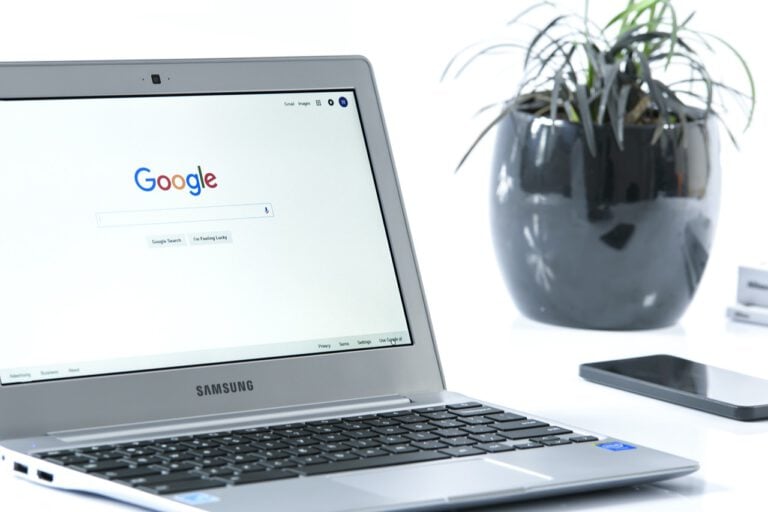 Google has shared its first I/O event teaser for this year via a tweet. The Google I/O event teaser tweet came from the Google Developers account and simply states that Google I/O is coming and includes a link to click and a GIF.
.    *     *    .🌙   *    .  *  ☄️.
* .  🌍  *     .    *   💫  *
.  *         #GoogleIO  * .
*  .          is  coming *    ✨  *
.    .  *   ✨  .  *    .   *     *
*   🌕   .    .   * ⭐️    *   . *

Visit https://t.co/4Z0BwBPuco to discover more. pic.twitter.com/hwsv3DDFGS

Blue Eagle Capital Partners: Long Thesis For This Lending Stock

Blue Eagle Capital Partners was up 17.7% net for the third quarter of 2020, bringing its return to 49.1% for the first nine months of the year. During the third quarter, longs contributed 28.15% to the fund's performance, while shorts subtracted 7.36%. The S&P 500 was up 8.93% for the third quarter. Q4 2020 hedge Read More

— Google Developers (@googledevs) January 23, 2020
Google I/O event teaser game
In typical Google fashion, the link takes you to a game called "A Collaboration of the Cosmos."
"The intergalactic satellite network powering this signal board is down," the description of the game states. "Only by working collectively will we restore the signal to reveal a special message for all the galaxy to see. Can we count on you?"
The company has published alternate reality games in the past, but this one is a bit unusual because it is more collaborative than the others have been. Google is requiring people to work together before the details about the date and location for this year's I/O conference will be revealed.
Details about the game
When you click "Accept mission," the site loads a dashboard called the "Mission.Log," which explains the six puzzles that must be solved. To solve the puzzles, you must determine the name of each of the satellite clusters and their frequencies. Part of the Universal Grid will light up if you are successful. After all the clusters are lit up, the entire grid will shine.
The site also includes a "signal strength," which is at 18% and rising steadily as of the time of this writing. The dates and location of the Google I/O event will be revealed when the signal strength reaches 100%.
For those who want to help raise the signal strength to 100% faster, we have the names of the clusters here, courtesy 9to5Google:
cluster -name HEXAGON
cluster -name OLYMPICENE
cluster -name OPHIUCHUS
cluster -name BYZANTINE GENERALS
cluster -name SIERPINSKY TRIANGLE
cluster -name ICOSAHEDRON