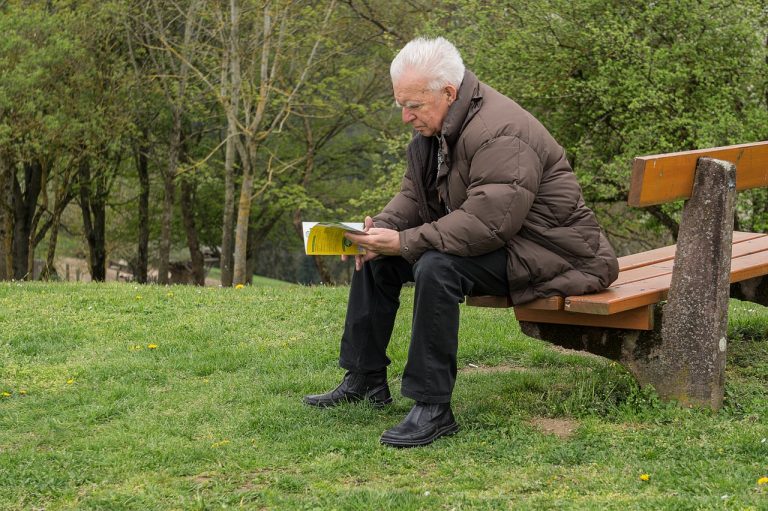 Individuals can no longer rely on an outdated model where companies take care of employees by offering a pension plan. Many people are falling far short of filling the resulting gap in future retirement income. According to the Northwestern Mutual Planning and Progress Study 2019, more than one in five (22%) American adults have less than $5,000 saved for retirement, and 15% have no retirement savings at all.
Many Americans don't receive financial literacy education. Despite the far-reaching benefits, only  21 states require high school students to take a personal finance course according to the Council for Economic Education. People need to learn how to invest and what vehicles they can use to do so. The best time to save for retirement is when you are young and a matched 401(k) is the best way to invest. If you don't put these two points together, you lose time, compounding, leverage, and opportunity – and at the end of a career, you can find yourself regretting that you didn't start saving through your 401(k) soon enough. But the desire to save and invest does not come naturally.
Q4 2019 hedge fund letters, conferences and more
Benjamin Graham GEICO Buy Was Just A Simple Value Play
Was Ben Graham's big purchase of GEICO shares actually a value investment? Perhaps it was contrary to what many believe. "In 1948, we made our GEICO investment and from then on, we seemed to be very brilliant people." -- Benjamin Graham, 1976 Both Benjamin Graham and Warren Buffett can attribute a large part of their Read More
Want future retirement income?
Behavioral economics research suggests that inertia prevents many people from taking basic steps for their own financial health. Data from the National Bureau of Economic Research shows those with low financial literacy rely on personal contacts as their most important sources of financial knowledge. Encouragement to participate in a 401(k) plan from a parent, a spouse or a co-worker can provide a young worker with the needed initiative to learn about the benefits of his or her retirement plan. A peer-to-peer message is more powerful and relatable than reading a brochure, attending an employee enrollment session or trying to navigate an online tool. These mentors make a difference but often go unnoticed.
The 401(k) Champion® Award is the only award to identify and honor participants who appreciate the importance of saving for retirement with the 401(k)s. The award recognizes the power of mentorship by participants who, through their own experiences, can help others take steps to secure their retirement futures.
Applications are now open for the second annual 401(k) Champion® Award, sponsored by Jackson, Grant Investment Advisers, Inc. and its founder, Julie Jason. Three $1,000 prizes will be awarded to 401(k) participants who complete an application and essay about their 401(k) experiences. Applicants can click here to apply and learn more about the award.