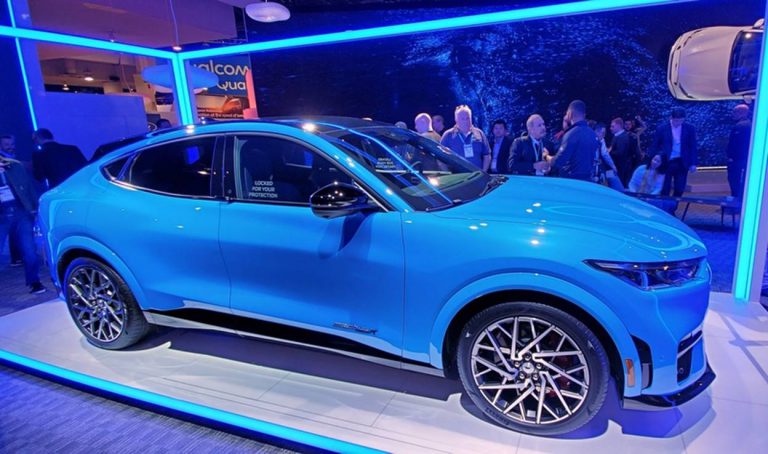 Whitney Tilson's latest email to investors on why he thinks the Rivian R1T and Ford Mustang Mach-E could crush Tesla Inc. (NASDAQ:TSLA) competitors like the Model Y.
I spent all day yesterday at CES in the enormous North Hall visiting the booths of most of the major global auto companies and their suppliers. It's clear to me that all of them are making massive investments in both electric and autonomous vehicles – in large part because of how disruptive Tesla has been, to give credit where it's due. I'm now even more convinced that almost everyone is going to be stunned at how quickly the technology will advance and the rollout will occur in these distinct but related areas. It won't be linear, but instead will follow an "S" curve.
My colleague Enrique Abeyta and I are doing a deep dive here, so stay tuned…
Investing in the Next Generation of Emerging and Frontier Markets with Maurits Pot
ValueWalk's Raul Panganiban with Maurits Pot, Founder and CEO of Dawn Global. Before this he was Partner at Kingsway Capital, a frontier market specialist with over 2 billion AUM. In the interview, we discuss his approach to investing and why investors should look into frontier and emerging markets. Q2 2021 hedge fund letters, conferences and Read More
There were so many good looking EVs. Here are pics of two:
How good are the Ford Mustang and Rivian R1T?
The Rivian R1T pickup truck looked very cool (unlike the ridiculous-looking Tesla Cybertruck). Deliveries are slated to begin by the end of this year. You can get in line for one with a $1,000 refundable deposit.
I also liked the look of the new Ford Mustang Mach-E, which is slated to arrive in dealerships later this year.
Here are some reviews of it:
Tesla's competition so far has been pretty weak, but I think that's going to change dramatically in the next year thanks to Rivian, the Mach-E, and dozens more great electric cars that are coming out. If I'm right and Tesla's growth stalls, the stock may be an incredible short someday… but I don't think that day is here yet…