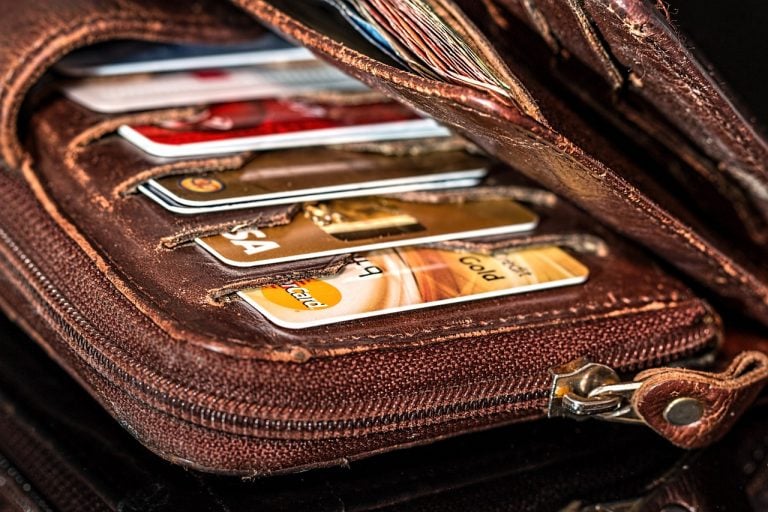 Fair Isaac Corporation, the company behind FICO scores, is changing the way it calculates your credit score. FICO's new changes, termed the FICO 10 model, could boost FICO scores for many but may also spell trouble for those with long-standing debts.

FICO score: what has changed?
On Thursday, FICO announced an update to its scoring algorithm, which now applies a somewhat different process to arrive at your credit score. The new changes will be available this summer to better help lenders to avoid credit risks and control default.
"By adopting the FICO Score 10 Suite, a lender could reduce the number of defaults in their portfolio by as much as ten percent among newly originated bankcards and nine percent among newly originated auto loans, compared to using FICO Score 9," the company said in a press release.
London Quality Growth Investor Conference: Buy Dassault Systemes
At this year's inaugural London Quality Growth Investor conference, Denis Callioni, analyst and portfolio manager at European investment group Comgest, highlighted one of the top ideas of the Comgest Europe Growth Fund. According to the speaker, the team managing this fund focus on finding companies that have stainable growth trajectories with a proven track record Read More
FICO scores are used widely by lenders to help determine whether or not a borrower fits their loan criteria. These scores usually range from 300 to 850. A score of around 700 is considered good, above 760 is excellent and below 600 is seen as bad.
FICO's new model comes at a time when the average FICO score hit a record high of 703 earlier this month. The FICO 10 model is expected to impact your credit score by about 20 points. This new model will consider user's account balances of the past 24-plus months to come up with the credit score.
This means those carrying balances month to month or those behind on their loan payments could see their credit score drop. Along with the changes to the algorithm, FICO also plans to flag users with personal loans. Since a personal loan is usually unsecured, it is considered riskier.
FICO expects that the FICO 10 model could impact the credit score of about 110 million consumers, including a drop of about 20 points for about 40 million consumers and a jump for another 40 million users as well.
FICO 10: good or bad?
Even though FICO says that the new model would better reflect the risk, some experts believe that it is not consumer friendly at all. Those against it argue that the new model would give an increase to the score of those with a higher score, while making life harder for those with a low score.
"Those consumers with recent delinquency or high utilization are likely going to see a downward shift, and depending on the severity and recency of the delinquency it could be significant," FICO VP of product management, Dave Shellenberger, said in a statement.
Moreover, these changes could widen the gap between those with a good credit score and those with a bad one. And over time, could lower a user's chances to get a credit card. If you don't have a good credit score, you won't qualify for competitive rewards cards, such as the American Express Gold Card or the Chase Sapphire Reserve. Also, the uncertain macro environment could make things difficult for those with a lower score.
Those in favor of the changes see it as a welcome change and believe it could play a role in avoiding a 2008-like financial crisis. In recent years, there has been a surge in consumer-friendly policies with an objective to boost the credit scores for those with little to no credit history.
The average credit score at the time of the housing crisis a decade ago was 686. Since then the average score has climbed up steadily to over 700, thanks to the new standards for public records that removed civil judgments and tax liens from credit reports.
According to the Federal Reserve Bank of New York, the total household debt in the U.S. has gone up in the last two years and was about $13.95 trillion as of last September 2019. The previous high was $12.68 trillion, which was just before the 2008 financial crisis.
What should consumers do?
Even though FICO plans to roll out the changes this summer, it may take some more time before consumers start to notice them. Nevertheless, it is up to the banks to decide on the model that they want to use.
Currently, most financial organizations use FICO 9, which came out in August 2014. However, some lenders are still on FICO 8, which released in 2009. VantageScore is another popular score that many lenders use.
Borrowers are advised to keep revolving their debt to below 30% of their available credit. This would help ensure that their borrower's utilization rate (ratio of debt to total credit) doesn't affect their credit score.
Updated on