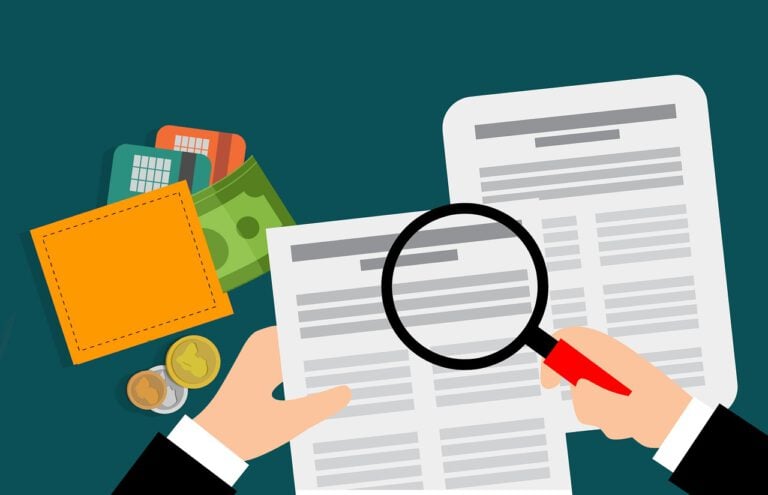 Since the start of Q4, there has been a significant breakout by the FANG index versus the more popular Nasdaq 100 and Tech Select. The reality is that the ten stocks in NYSE FANG index represent "Big Tech" in a way that Nasdaq and Tech Select and other FAANG ETFs fail to do so; after all, the Nasdaq 100 is just the largest companies listed on the exchange and so it includes non-Tech behemoths like Pepsi, Starbucks, and Costco, while the Tech Select doesn't hold any FANG names period.

Simply put, Nasdaq-100 (tracked by QQQ) and Tech Select (tracked by XLK) are NOT really representative of "Big Tech" and these FAANG ETFs have also missed out on the FANG rally. 
Q4 2019 hedge fund letters, conferences and more
How A Weakening PE Market Serves As Another Sign Of A Weakening Economy
Amid the turmoil in the public markets and the staggering macroeconomic environment, it should come as no surprise that the private markets are also struggling. In fact, there are some important links between private equity and the current economic environment. A closer look at PE reveals that the industry often serves as a leading indicator Read More
Despite this strong rally, there has been a sustained and substantial uptick in trading volume for (NYSE: FNGD), the 3x leveraged ETN that provides inverse exposure to the FANG index. In fact, FNGD has been upsized by the issuer, BMO, for the 3rd time since mid-December to accommodate the strong market demand for it. Please see full press release below for details.
Scott notes:
Overlooked drawbacks to using the Nasdaq 100, Tech Select and other FAANG ETFs in order to get exposure to "Big Tech"
Appeal of equal-weighted versus market-cap weighted benchmarks for investors; drawbacks to "top heavy" Nasdaq and Tech Select
How traders are utilizing FNGD as a hedge against an expected market downturn
Evidence of pent-up expectations for a sell-off while the market continues to rally
---
FNGD, MicroSectors -3x FANG+ Index Inverse Leveraged ETN, Upsized By $50 Million. New Aggregate Amount Is $175 Million.
January 21, 2020- REX Shares, LLC (REX) is pleased to announce that Bank of Montreal (BMO) has increased the aggregate principal amount of MicroSectors FANG+ -3X Inverse Leveraged Exchange Traded Notes ("FNGD") to a new total of $175 million.  The ETNs offer investors ‐3x daily resetting inverse leveraged exposure linked to the NYSE® FANG+ Index.  The ETNs, listed on NYSE Arca, were issued by BMO and launched on January 22, 2018, had two additional recent $25 million upsizings in December and early January.
The NYSE® FANG+™ Index includes 10 highly liquid stocks that represent industry leaders across today's tech and internet/media companies. The index is equally weighted, providing a unique performance benchmark that offers investors a value-driven approach to technology investing. Unlike market capitalization weighted indices, which can be dominated by a few large stocks, an equal-weighted index offers for a more diversified portfolio.
New FAANG ETFs to the answer?
"FANG+ ETNs offer a convenient solution to FAANG investing. Prior to the launch of these ETNs, the opportunity to access inverse daily resetting leverage on FAANG stocks wasn't available via traditional benchmarks like the Nasdaq-100 Index (related Short ETF: SQQQ) and Technology Select Sector Index (related Short ETF: TECS). For many investors, the components of these two indices do not necessarily represent the technology landscape.
However, with FNGD, investors can access inverse daily resetting leverage on some of the most innovative names in technology and tech-enabled companies," said Scott Acheychek, President of REX Shares.  "Some FANG+ stocks, including Apple, Amazon, Tesla and Facebook, have been in a bullish rally since the start of Q4. Despite this tech-led rally, we continue to see significant demand for our short -3X FANG ETN (FNGD). This upsize event marks the third time our partners at BMO have increased the number of notes outstanding since mid-December."
What are your thoughts on these FAANG ETFs? Tell us in the comments!
Updated on