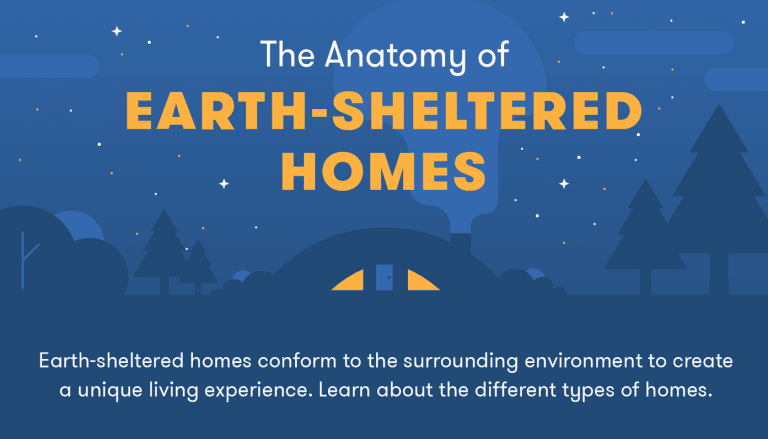 It's not uncommon to think about the different ways you can live more sustainably. One of the most common methods is to attach a solar panel to your house or start being more conscious about the water you use. Of course, with more homeowners looking to purchase eco-friendlier homes, slightly adjusting your water usage won't necessarily cut it. If you want to go green you need earth-sheltered homes.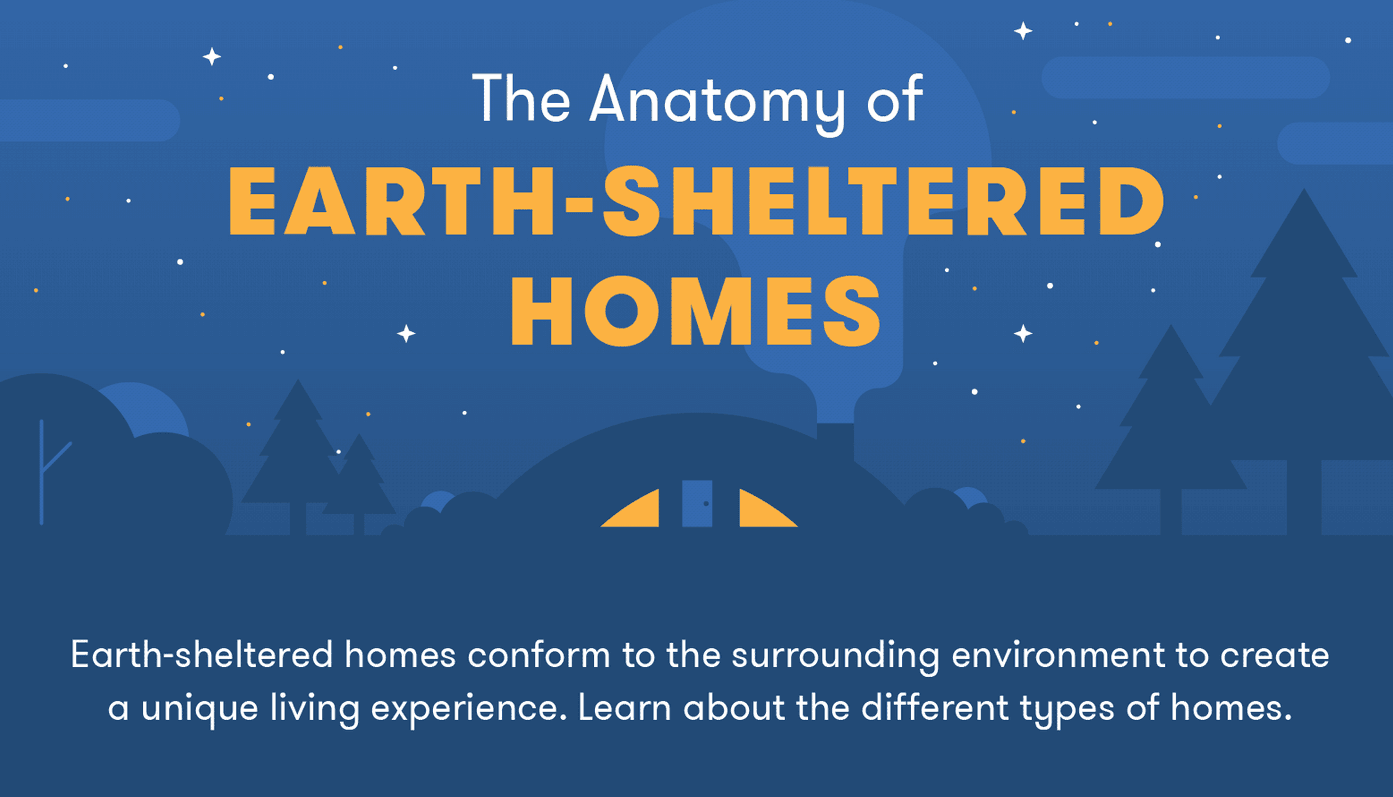 You don't necessarily have to have the typical four walls and a roof structure that we all have come to know and love. In fact, with today's advancements in construction technology and architectural design methods, our ideas of living quarters can be much more than what we initially believed when constructing a home as well as maximizing the eco-friendly aspect.
How A Weakening PE Market Serves As Another Sign Of A Weakening Economy
Amid the turmoil in the public markets and the staggering macroeconomic environment, it should come as no surprise that the private markets are also struggling. In fact, there are some important links between private equity and the current economic environment. A closer look at PE reveals that the industry often serves as a leading indicator Read More
Q4 2019 hedge fund letters, conferences and more
For example, prefabricated homes were popular during and after World War II, and they were notoriously bad due to their focus and preference on quantity and speed. But that negative connotation associated with this style of home no longer applies, as newer and more eco-friendly prefab homes are available and infinitely more comfortable than their predecessors.
Earth-sheltered homes explained
Another example of living situations that are not only unique but are also comfortable and sustainable are earth-sheltered homes (sometimes referred to as earth-bermed). What's different about earth-sheltered homes than prefab or traditional homes is their incorporation of the earth into their design; they're built with soil and vegetation on our around the walls, or sometimes they're built underground with surface access points.
These types of homes provide an ideal opportunity for people looking for living situations that are sustainable, eco-friendly, and durable. There are quite a few different types of earth-sheltered homes, and each is unique and similar to one another. They each offer similar benefits but also come with their own added bonuses. As stated previously, all earth-sheltered homes can withstand weather conditions better than a typical home and provide a bit of privacy to the people living in them.
The different types are earth-covered homes, in-hill homes, bermed homes, and underground homes. Earth-covered homes are generally what they sound like and only have the earth covering the roofs. These roofs are typically called "living roofs" and are actually becoming very popular across the country. They can either be incredibly simple or feature very lush and intricate vegetation.
In-hill homes are essentially real-life Hobbit homes. Not only do they allow you to live out your Lord of the Rings fantasy, but they are economically friendly and constructed with efficiency in mind. They're built-in hills above ground and typically have one wall facing out for windows and doors with the earth or hill covering the rest of the walls.
Green homes
Earth-bermed homes have the earth pushed up against the outside walls and the roof. These types of earth-sheltered homes have amazing insulation by naturally absorbing the heat through the soil, keeping a consistent and perfect temperature throughout the house. The soil against the walls has an added bonus of managing drainage during storms as the walls slope away from the house. An added skylight can help to add extra ventilation and sunlight in the northern parts of the house.
Underground earth-sheltered homes may sound like a doomsday prepper-like living situation, but it's honestly not that intense. They are homes that are built below ground and provide immense privacy but have many benefits in comfort. Unlike other earth-sheltered homes, underground homes can be more spread out and offer protection against strong wins. Due to them being underground, a central courtyard or atrium is typically put in place to allow for entrances and for better ventilation.
Insurance rates
An added incentive to earth-sheltered homes is insurance-based. Many home insurance companies offer discounts on having environmentally friendly or "green" features in your home. Insurance for these kinds of homes are generally a lot cheaper as they are able to withstand the environments much better than traditional homes.
Adding onto to the cost savings, as the internal temperature of earth-sheltered homes are constantly stable, and their insulation is natural and more consistent, the need to adjust indoor temperature decreases. This means that earth-sheltered homes have practically year-round perfect temperature, which, in turn, amounts to massive energy savings as your overall energy use drastically decreases due to no longer needing to constantly adjust the indoor temperature.
Earth-sheltered homes and water
Perhaps the biggest advantage all earth-sheltered homes have, however, is the fact that by their nature, they are eco-friendly. As they incorporate the earth in their design, they end up easily integrating into the local environment. The local fauna flora is allowed to thrive without the hinderance of more common homes.
One of the environmental benefits earth-sheltered homes have is their natural ability to filter water. Green roofs are famous as they are able to absorb and filter rainwater, returning it to the atmosphere clean and filtered.
According to the National Park Service, the absorption assists to slow the flow of rainwater into sewer systems, which helps prevent flooding. It's estimated that 80 percent of the water from rain is caught and prevented from entering the sewage lines, and when it's compared to the 24 percent that is normally caught on regular roofs, it shows the automatic helpfulness these types of homes can have.
Earth-sheltered homes provide a variety of environmental, safety, and financial benefits to those living in them. There's so much more information and benefits to them as well, luckily BigRentz created an easy to follow infographic to give you all the important information on earth-sheltered homes. Check it out below to be as informed as possible, because you never know: you just may end up getting one yourself.

Updated on