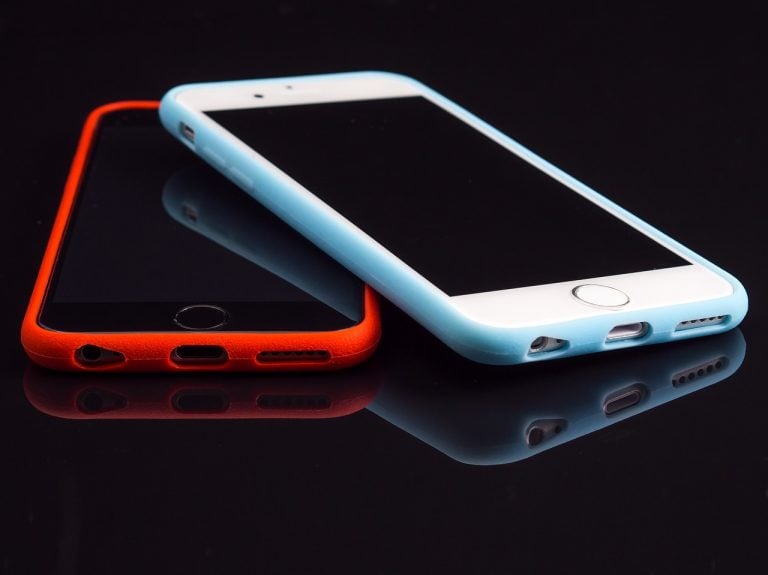 Apple released the second public and developer betas of iOS 13.3.1 this week, so many users have been trying it out to see how well it works. Most of the changes in the newest version of Apple's mobile operating system deal with bug fixes and improvements to performance. However, you might be ready to downgrade the iOS 13.3.1 beta to iOS 13.3, so we've put together a guide to help you do that.
Downgrade the iOS 13.3.1 beta
As with all beta versions, iOS 13.3.1 isn't stable yet, so it may have some problems that must be worked out before it will be ready for the general public. If you've had enough of it and are ready to downgrade the iOS 13.3.1 beta, here's how to do it.
Take a backup of your device using iCloud, Finder or iTunes, especially if you were daring enough to install the beta on your primary device.
Download the appropriate firmware files for iOS 13.3, depending on which device you have. Click here for the iPhone 11 Pro, 11 Pro Max, XS Max or XS. The files for the iPhone 11 and XR can be found here, and you can click here for the iPhone X file. If you have an iPhone 8 or iPhone 7, click here, and if you have an iPhone 8 Plus or 7 Plus, click here. WCCFtech has collected more ipsw file links for other devices here.
Connect the device to your Mac or PC via a Lightning cable and then open Finder on the Mac or iTunes on the PC or older macOS version.
Chose the correct device by clicking on the appropriate icon after it's plugged in.
Click on "Restore iPhone" while holding down the left Shift key on a Windows PC or left Option key on a Mac.
Choose the iOS 13.3 file you downloaded earlier. This will extract the firmware and restore the device. You should leave it alone while it is downgrading from iOS 13.3.1. After it finishes, you will see the Hello screen and be able to set the device up like it is new.
Updated on
What Investors Need To Know When Choosing