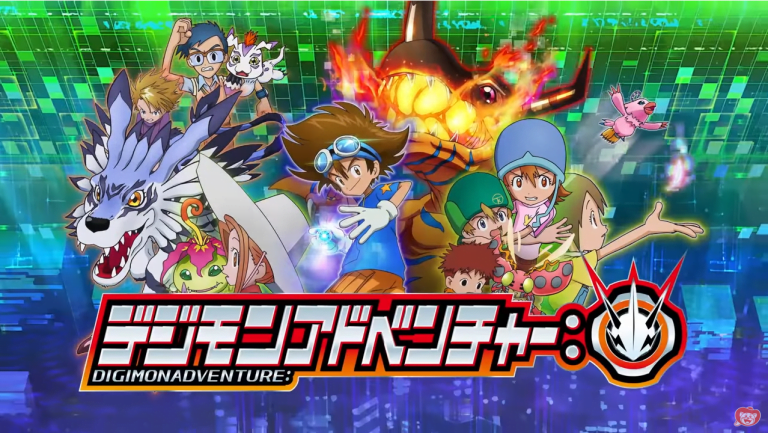 Toei will be celebrating the 20th anniversary of Digimon all year long with a Digimon Adventure reboot and new films for the franchise. The company has released a trailer of the reboot and plans to release it in Japan in April. It's unclear if or when it might be available in other markets with translations from Japanese.
Details on the Digimon Adventure reboot
Toei has created a website about the Digimon Adventure reboot. The story focuses on Taichi Yagami, a fifth grader the company describes as "active" and whose "body moves ahead of mouth." The child's partner is a bipedal reptile Digimon named Agumon with a special move that fires a bullet from its mouth.
A translation of the description in Japanese notes that the year is now 2020, and networks are now a key part of life. However, people don't know that "beyond the network, the infinity world, the digital world," there are Digimon.
What Investors Need To Know When Choosing A Private Equity Manager
It's no secret that this year has been a volatile one for the markets. The S&P 500 is down 18% year to date, while the Nasdaq Composite is off by 27% year to date. Meanwhile, the VIX, a key measure of volatility, is up 49% year to date at 24.72. However, it has spiked as Read More
A massive network failure occurs, mostly in the Tokyo area. News reports suggest cyber-terrorism. Taichi Yagami lives in an apartment tower near Tokyo. He was home alone preparing for a weekend camp, and his mother and sister were on a train to Shibuya that couldn't s