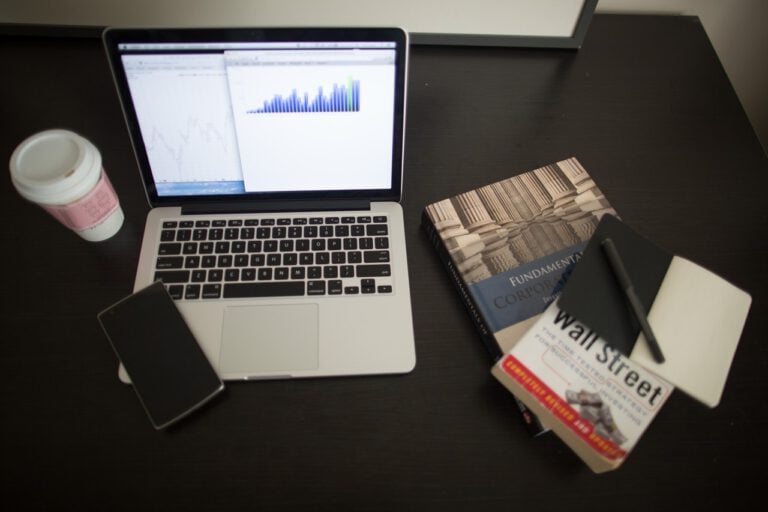 CEOs of firms facing poor financial performance consult internal advisers who are less likely to offer fresh insight, says study co-authored at Cambridge Judge Business School.
CEOs of companies facing poor financial performance are more apt to seek advice, but they show a preference for internal advisers who are less likely to offer fresh insight and more likely to confirm the CEO's previous views. That's the conclusion of a paper published in the Journal of Management co-authored by Professor Yasemin Kor of Cambridge Judge Business School, which is based on a review of 65 studies in high-impact academic journals or which have been heavily cited.
Q4 2019 hedge fund letters, conferences and more
Investing in the Next Generation of Emerging and Frontier Markets with Maurits Pot
ValueWalk's Raul Panganiban with Maurits Pot, Founder and CEO of Dawn Global. Before this he was Partner at Kingsway Capital, a frontier market specialist with over 2 billion AUM. In the interview, we discuss his approach to investing and why investors should look into frontier and emerging markets. Q2 2021 hedge fund letters, conferences and Read More
The management implications of such "confirming" behavior are clear: "If CEOs have not already surrounded themselves with advisers who have a diverse set of perspectives and ideas, it may be too late to seek these in desperate times," says the article.
For a fuller summary of the new paper: https://insight.jbs.cam.ac.uk/2020/confirming-behaviour
---
About Cambridge Judge Business School
Cambridge Judge Business School leverages the power of academia for real-world impact to transform individuals, organisations and society.
Since 1990, Cambridge Judge has forged a reputation as a centre of rigorous thinking and high-impact transformative education, situated within one of the world's most prestigious research universities, and in the heart of the Cambridge Cluster, the most successful technology entrepreneurship cluster in Europe. The School works with every student and partner or client organisation at a deep level, identifying important problems and questions, challenging and coaching people to find answers, and creating new knowledge.
Cambridge Judge pursues innovation through inter-disciplinary insight, entrepreneurial spirit and collaboration. Cutting edge research is rooted in real-world challenges and students and clients are encouraged to ask excellent questions to create real-world change. Undergraduate, graduate and executive programmes attract innovators, creative thinkers, thoughtful and collaborative problem-solvers, and current and future leaders, drawn from a huge diversity of backgrounds and countries.