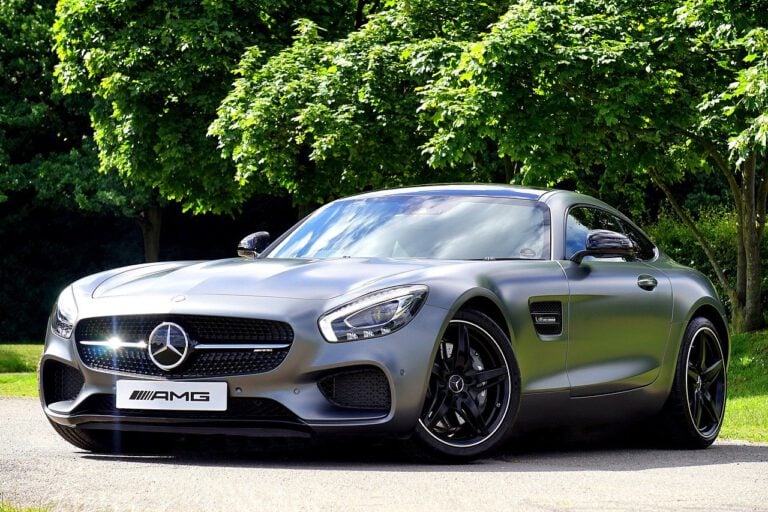 Are you in the market seeking to buy or sell your automotive? One term that you ought to be familiar with is car depreciation. It tends to affect all car models as well as makes. Car depreciation tends to affect the automotive price as well as insurance, among other details.
How does automotive depreciation work?
You ought to know how depreciation works in impacting the car value as it'll save you money. There's new car depreciation used car depreciation as well as leased car depreciation.
Q4 2019 hedge fund letters, conferences and more
Crypto Hedge Fund Three Arrows Blows Up, Others Could Follow
A few years ago, crypto hedge funds were all the rage. As cryptocurrencies rose in value, hundreds of hedge funds specializing in digital assets launched to try and capitalize on investor demand. Some of these funds recorded double-digit gains in 2020 and 2021 as cryptocurrencies surged in value. However, this year, cryptocurrencies have been under Read More
Newer vehicles tend to lose their value quite fast as compared to used cars. They lose almost 10% of their value immediately. They get driven off the lot and another 20% or more within the 1at year. The price continues to decrease more and more each year, and you might lose almost 60% of the car value within the 5th year. If you are contemplating to sell, you're your vehicle by then, and you'll have lost a great car value due to depreciation.
Buying a used car could save you almost 20 to 30 % of the car's value. You can save a whole load of cash by purchasing a used automotive as depreciation averages around 17.5 % of the car value. You can visit various websites to see how to buy used cars. Check out multiple sites, including CarZing, to get the best car purchasing experience.
When you choose to sell it, there're higher chances the automotive will retain most of its value.
Here's how depreciation affects automotive insurance
Automotive value
The car's value tends to change the automotive insurance rate over time. A higher MSRP would mean a higher insurance rate because an expensive automobile needs pricy repairs. Having a low cost used car is quite cheap for repairs and might get reasonable insurance rates.
Safety
An old, depreciated car with mediocre safety ratings might not benefit from ant safety device discounts. You ought to take care of your automobile by taking it for various car services to ensure it meets the safety requirements so that you can get a cheaper insurance rate.
Coverage maximum
When shopping for automotive insurance, you would realize that you might not need a high insurance coverage maximin on an automotive that isn't worth much. It's because the car value is quite low.
Coverage types
When you find coverage, the cost exceeds the automotive value, and you can drop the collision as well as comprehensive coverage. You can change the coverage to a liability plan and pay for any damages on your own.
Not all automotive depreciate at the same rate. Various factors make the car lose its value quickly. They're as follows; car mileage, brand, accident history, taxes, and subsidies and running costs, among others.
One's car starts to depreciate; it shouldn't be a cause for alarm. You can take this unfortunate situation and turn it into your advantage. Choose any vehicle online platform such as CarZing to check out used cars that you purchase. You can also decide to lease to buy as the price will get included in the estimated depreciation cost. Choose the ideal color as it'll impact on depreciation in the coming years. Most importantly, don't forget about car maintenance, as it'll affect your car value.
Updated on