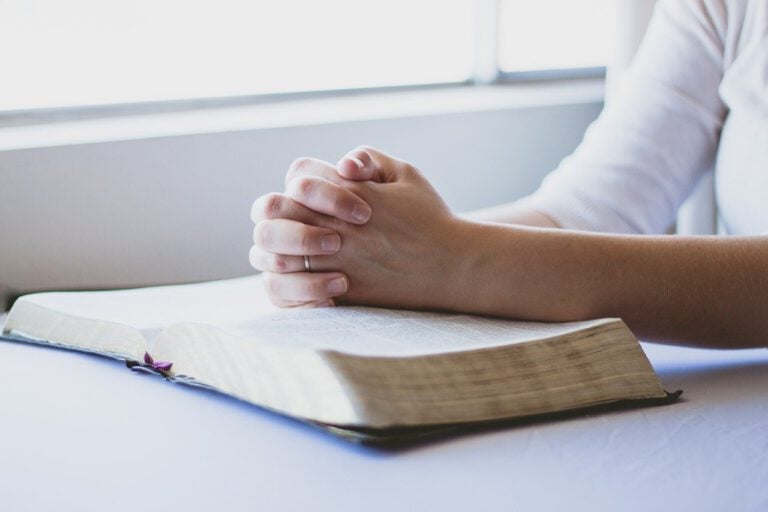 Now that it's officially Sanctity of Human Life Month, millions of Christians will be calling for the end of abortion, particularly at the March for Life this January 24 on Capitol Hill. However, millions of them are not aware that their money is actually funding abortion centers, thats where the BRI movement comes on.

More than 25 years ago, the pioneer of the Biblically Responsible Investing movement, Arthur Ally, was watching the movie "The Silent Scream" when his life changed forever. Art had been offering his financial advising services to pastors and learned that their retirement plans were actually investing in companies that clearly supported abortion.
Q4 2019 hedge fund letters, conferences and more
Fund Manager Profile: Zhang Hui Of China's Southern Asset Management
Historically, the Chinese market has been relatively isolated from international investors, but much is changing there now, making China virtually impossible for the diversified investor to ignore. Earlier this year, CNBC pointed to signs that Chinese regulators may start easing up on their scrutiny of companies after months of clamping down on tech firms. That Read More
Art decided to start a mutual fund company that screened out any corporation that was funding anti-biblical values.
Now, 25 years later, with over 1 billion dollars under investment,  biblically responsible investing is booming among Christians.
In fact, Arthur Ally just recently rang the opening bell on the NYSE this past October to celebrate 25 years of BRI (biblically responsible investing).
Christians hold at least 68% of the money invested in mutual funds today. Consider the influence they have over companies in today's markets. As technology advances and more Christians continue to gain clarity on exactly what their investments fund, there's no telling of the potential ripple effect the BRI movement will have throughout the investment world.
BRI movement
The acclaimed screening tool eVALUEator is a big reason for the BRI boom. Investors using the tool celebrate how it makes the screening process very simple and easy to understand!
"When we choose to invest in any security, we become owners in a company and help support financially the mission and vision of that company," Ally said. "The BRI movement allows Christians to invest in companies whose products and practices bring real blessing to the broader culture. We believe this is a better kind of investing."
"The BRI mission is to enable investors to invest with a clear conscience," said Art Ally. "The biblical screens take into account the issues that should be top of mind for Christians when it comes to investing. These include life, purity, family, marriage, liberty, sobriety, longevity and stewardship."
Art Ally's new book titled "Invested with Purpose: The Birth of the Biblically Responsible Investment Movement" marks 25 years of the movement and outlines Ally's life and work as the pioneer of Biblically Responsible Investing (BRI) and tells the story of how one man's vision has led to a revolution.
Updated on