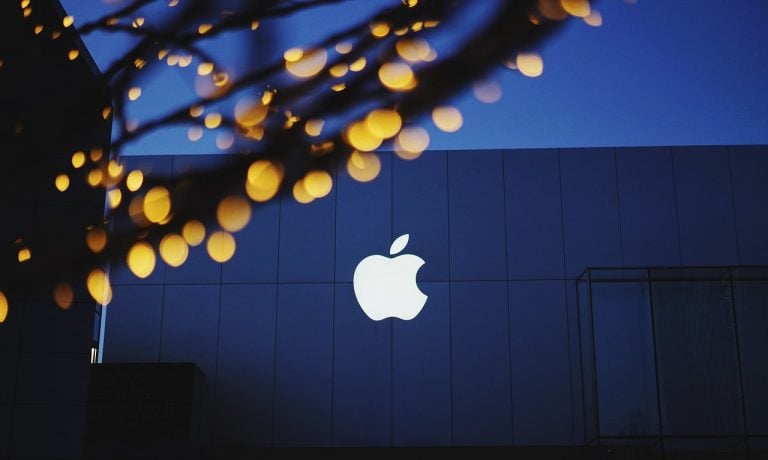 With all the talk about the coronavirus crippling Apple's supply chain, one might think the company wouldn't be able to release new products in the first half of the year. However, reputable analyst Ming-Chi Kuo expects Apple to release AirTags, a new wireless charging mat and other products despite the coronavirus' impact on its supply chain in China.
Rumors about Apple's AirTags
In a note seen by MacRumors, Kuo talked about tracking tags that support ultra-wideband. MacRumors reported last year that the company was working on tracking tags similar to the Tile and Cube tags. Code in iOS 13 suggested the existence of the product and referenced a possible name: AirTags.
Apple's AirTags or whatever they will be called didn't have a name in Kuo's note, but he expects them to support ultra-wideband like the iPhone 11 line-up does. This technology would enable the tags to be located more accurately than they would be if they used Wi-Fi or Bluetooth LE.
Baupost's Seth Klarman: the Fed has broken the stock market [Q4 Letter]
Baupost founder Seth Klarman told investors that the large amounts of stimulus that have been poured into the world's economies are masking the severity of the problems caused by COVID-19. Q4 2020 hedge fund letters, conferences and more In a letter seen by the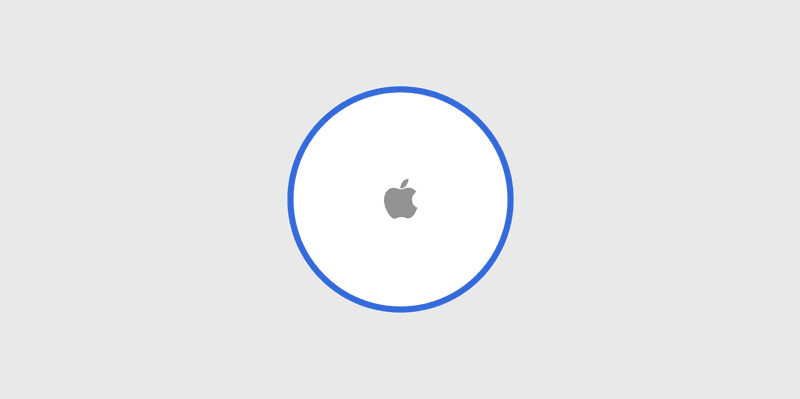 Wireless charging mat and iPhone 9
One other device we've been hearing rumors about is a small wireless charging mat, and Kuo said Apple will launch it during the first half of the year as well. Rumors about this device are rather new. The company cancelled its other wireless charging mat, the AirPower, last year, so if there is such a device in the works now, it would be a bit of a surprise.
Based on the latest rumor, it sounds like the wireless charging mat will be smaller than the AirPower. The AirPower would have been able to charge an iPhone, AirPods and an Apple Watch at the same time, no matter where each device was sitting on the mat. If the mat that ends up being released is indeed smaller, it might not be able to charge so many devices at the same time, but we will have to wait and see.
Kuo also expects the long-rumored 4.7-inch iPhone to make an appearance in the first half of the year. Most rumors have taken to calling it the iPhone 9, although a few are still referring to it as the iPhone SE 2. According to Kuo, the device's design will be similar to that of the iPhone 8, and it will feature an LCD screen and home button with Touch ID embedded in it. However, it will have a faster A13 chip and 3 GB of RAM. Rumors point to a March launch and $399 price tag.
MacBook Pro/ Air and iPad Pro
Apple is also expected to refresh the MacBook Pro and MacBook Air, according to Kuo. He didn't make it clear whether he meant that it will be either a new Pro or new Air or that it will be both. However, previous rumors pointed to a new 13-inch MacBook Pro with a Magic Keyboard based on scissor switches. The last MacBook Air was released in July, so it might be a bit early for a new model at this point, although not much if it arrives in the June timeframe.
Kuo also expects an iPad Pro refresh with a triple-lens rear-facing camera that supports 3D sensing and augmented reality, possibly in March.