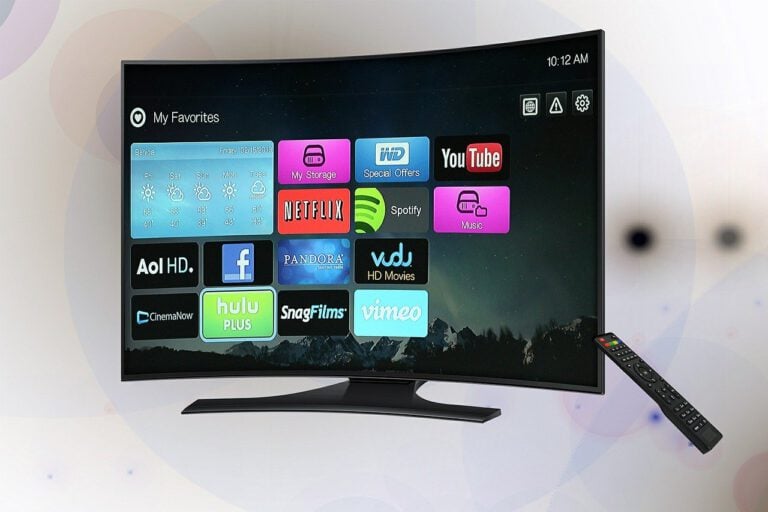 YouTube is often the go-to app for many who watch videos, but that does not make the video streaming giant complacent at all. The video streaming service continues to add new features on all its supported devices, including smartphones, consoles, smart TVs and more. Now YouTube has added a new voice search feature for smart TVs in its mobile app.
How to use the YouTube app's voice search feature for TV
YouTube has recently been working on making the video viewing experience much better for users. As part of these efforts, the video service added a new voice search feature for the iOS and Android apps. YouTube's voice search feature will allow users to search for content easily, even when they are casting to a TV.
This means if you have connected your iPhone, iPad or Android device to a smart TV, you can use voice search. You can also use voice to pause, play and adjust the volume of the TV.  For example, if you are searching for a particular video on your mobile, the results will show on the TV as well.
Qualivian Investment Partners July 2022 Performance Update
Qualivian Investment Partners performance update for the month ended July 31, 2022. Q2 2022 hedge fund letters, conferences and more Dear Friends of the Fund, Please find our July 2022 performance report below for your review. Qualivian reached its four year track record in December 2021.  We are actively weighing investment proposals. Starting in November Read More
"Use voice search within the YouTube app when casting to your smart TV – available on Android & iOS mobile device," YouTube says in a blog post.
Prior to the latest update, it was difficult to use voice search on a TV. Now the functionality is available with just the tap of a button.
To use YouTube's voice search feature, you will need to have a smart TV with the YouTube app installed. You must also have the latest version of the app installed on your iOS or Android device. Now that you know about YouTube's voice search feature, here's how to use it:
Open the YouTube app and tap on the "Cast" button on the Home tab.
Open the YouTube app on your smart TV. Don't forget to connect your device to the TV.
On your mobile, select your TV from the list.
You will get various options, including "Voice Search," "Volume Slider," and "Remote." Look for the "Voice Search" option and tap it.
Tap on the microphone icon and speak the word or phrase you want to search for after hearing the prompt.
Your searched text will be transmitted to the TV, where the search process will take place.
The search results will now appear on the smart TV.
That's it.
You should remember that you can use the "Remote" option in the YouTube app's mobile interface as well. This option will allow you to navigate and select content on the TV.
Other new YouTube features
YouTube has also added a new "Who's Watching" feature. This feature will appear outside the voice search upgrade. Using the feature, you can easily switch between the accounts linked to a device. It means family members can easily access their content.
"We introduced a new 'Who's Watching' feature that lets you now switch between different YouTube profiles linked to the device you're watching on, so everyone in your household will be able to access their own personalized recommendations, subscriptions and catch up with their favorite creators," the video streaming service says on its support page.
YouTube has also updated its navigation menu, which now offers a look at the user's favorite pages. The video streaming service brings some good news for PlayStation 4 or PlayStation 4 Pro users as well. The app now allows console owners to view videos in HDR when streaming on the PS4 or PS4 Pro.
Additionally, the YouTube app on Fire TV devices now supports Alexa voice control. YouTube launched its app on Amazon Fire TV devices earlier this year, allowing users to access all types of video content, including news, gaming, music, entertainment, how-to-videos and more.
YouTube is reportedly planning other changes as well. According to SmartDroid, some users have noticed that their Android mobile app functions more like a remote control when they are casting. The update also reportedly includes a directional pad to make navigation and finding videos easier. Moreover, it also allows for quick access to captions and quality controls.
Updated on