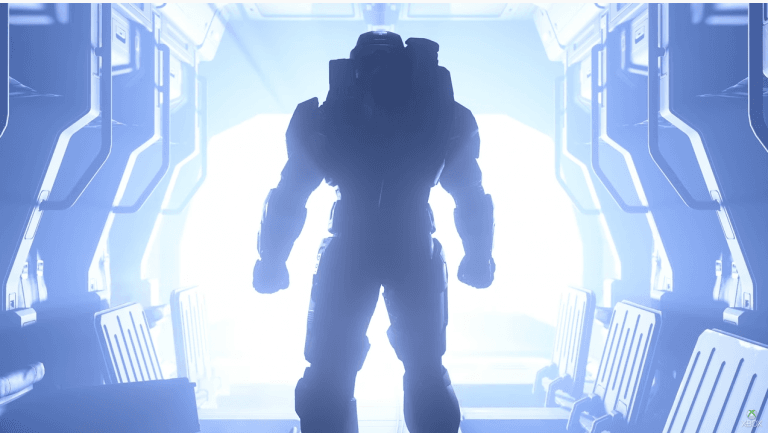 Microsoft revealed the Xbox Series X at the Game Awards 2019, surprising gamers everywhere. The console won't be available until the 2020 holiday season, but fans are already excited. The number of confirmed titles for the next-generation console is still rather short, but here is the Xbox Series X games list.
Xbox Series X games list
Here are the titles that have been confirmed for the Xbox Series X, a.k.a. Project Scarlett:
Halo Infinite
Watch Dogs Legion
Senua's Saga: Hellblade II
Rainbow Six Quarantine
New Battlefield title
Gods and Monsters
In addition to the six titles on the Xbox Series X games list above, two more AAA titles from Ubisoft studies will also be released, although their names have not been announced.
Hedge fund managers present their best ideas at Robinhood [In-Depth]
The latest Robinhood Investors Conference is in the books, and some hedge funds made an appearance at the conference. In a panel on hedge funds moderated by Maverick Capital's Lee Ainslie, Ricky Sandler of Eminence Capital, Gaurav Kapadia of XN and Glen Kacher of Light Street discussed their own hedge funds and various aspects of Read More
More details on some of the upcoming games
Halo Infinite will be the sixth installment in the franchise. Master Chief's story continues as the Reclaimer trilogy comes to an end after Halo 4 and Halo 5. 343 Industries and Skybox Labs will again team up for the game, following up their partnership on Halo 5. More than two years ago, 343 Industries management admitted that fans were disappointed with the story in Halo 5, so they plan to really focus on storytelling for Halo Infinite.
Ubisoft released the trailer for Watch Dogs: Legion at E3 earlier this year. It's the third installment in the franchise and offers a totally different playstyle, shifting from a single character to the ability to recruit any other characters within the game. Multiple characters will be playable and have a variety of traits and skills. It's unclear if Watch Dogs: Legion will be a launch title on the Xbox Series X games list, but we do know that it probably won't make an appearance until late next year, which is why it could be a good candidate.
The other two announced Ubisoft titles were Gods and Monsters and Rainbow Six Quarantine. The game developer also showed off both games in trailers at E3. Rainbow Six Quarantine will be a three-player survival game, while Gods and Monsters will have a single player face off with a variety of monsters to protect the land from a Typhon, a creature from Greek mythology.
Gods and Monsters was previously set to be released on current-generation consoles on Feb. 25, but Ubisoft delayed it, confirming it for Project Scarlett later in the year. It could be a launch title for the Xbox Series X games list, but we won't find out until the release date approaches.