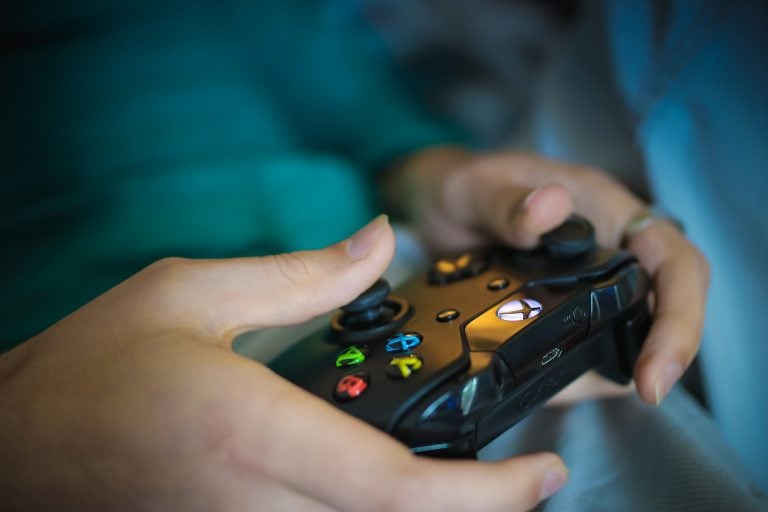 Gamers and tech bloggers have been excitedly looking forward to the release of Xbox Scarlett next year. Now it sounds like we may have not one, but two different versions of the console to look forward to. The two consoles that are part of Project Scarlett are believed to be code-named Xbox Lockhart and Xbox Anaconda.
Xbox Lockhart and Xbox Anaconda said to be coming
Sources reportedly told Kotaku that Xbox Lockhart will be a cheaper version of Xbox Anaconda without a disk drive. Interestingly, this means a return to one of the earliest rumors about Project Scarlett, which was that it actually included two separate consoles.
Microsoft dispelled the early rumor about there being two consoles in the works, so it was previously believed that Xbox Lockhart had been canceled. However, Kotaku's sources indicate that the cheaper variant without a disc drive is still in the works. Xbox Lockhart will reportedly be a digital-only version of Xbox Anaconda, which will be a high-end console.
ValueWalk's August 2021 Hedge Fund Update: Point72 Suffers Loss; Hedge Fund Assets Hit $4 Trillion
Welcome to our latest issue of ValueWalk's hedge fund update. Below subscribers can find an excerpt in text and the full issue in PDF format. Please send us your feedback! Featuring Point72 Asset Management losing about 10% in January, Millennium Management on a hiring spree, and hedge fund industry's assets under management swell to nearly Read More
It seems likely that Xbox Lockhart will succeed the Xbox One S, while Xbox Anaconda will be the successor to the Xbox One X. The One X has more high-end graphics and specs than the One S, which is why this comparison is being made.
Developers will likely be expected to support both variants of the next-generation Xbox. However, some are apparently concerned that this could put a damper on ambitions for upcoming titles in the next few years.
More details on the disc-less console
A game developer who was told about Xbox Lockhart reportedly told Kotaku that it will be similar to the PlayStation 4 Pro when it comes to raw power for graphics. There will likely be some important differences to make up for that power.
For example, Lockhart will supposedly have a solid-state drive, just like the Xbox Anaconda and the PlayStation 5. This should boost loading times on games dramatically.
Lockhart will also reportedly have a much faster CPU than any console currently on the market. This should support higher frame rates than what is currently possible, although other specs like cooling and clock speed will remain unclear until it is finalized.
Microsoft is said to be targeting 4K resolution with 60 frames per second for Xbox Anaconda and 1440p resolution with 60 frames per second for Lockhart. Of course, it doesn't mean every game developed for the two consoles will achieve those targets, but Microsoft will try to convince developers to shoot for those targets.
It's believed that Microsoft will especially promote Lockhart with its xCloud streaming service and Xbox Game Pass, which provides access to a massive game library. It makes sense that a digital-only console would work well with a huge digital game library and streaming service. Xbox Game Pass is already paired with the digital-only Xbox One S.