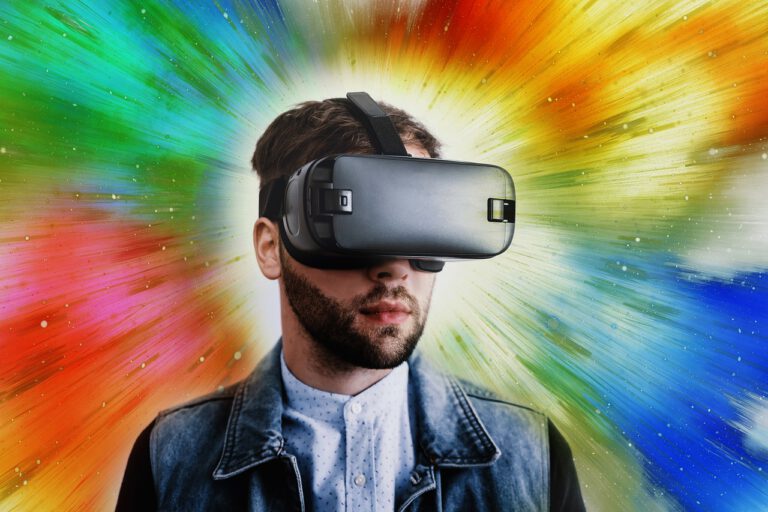 It's virtually impossible to forecast the long-term outlook for each field, but several industries are experiencing notable growth going into 2020. These areas are growing for a number of reasons including everything from changing customer preferences to technological advances.

This article will cover a few of the fields most likely to experience dramatic growth in 2020 and beyond. If you're considering adjusting your career path or creating a new business, targeting one of these industries could increase your chances of success, and increase your likelihood of receiving funding from places like Funding Circle.
Marijuana
Marijuana is used to produce a wide range of consumer goods, and recreational and medical marijuana are becoming legal in a growing number of states. Eleven states, along with Washington D.C., have already legalized marijuana for recreational use.
Maverick Capital Slides 22.9% In Q1, Short Bets Yield Positive Returns [Exclusive]
Maverick Capital's flagship hedge fund lost -22.9% in the first quarter of 2022 according to a copy of the firm's quarterly update, which ValueWalk has been able to review. The firm's flagship fund, Maverick Fundamental Hedge, accounts for $3.7 billion of the group's $8.1 billion of assets under management. Even after losses in the first Read More
With that in mind, there's clearly a need in the market for new businesses to enter the marijuana industry as we approach wider legalization. Beyond recreational usage, there are also companies working on things like medical marijuana, CBD oil, and a variety of items produced from hemp.
Virtual and Augmented Reality
Virtual and augmented reality were once associated with gaming, but they're beginning to take on a larger role across multiple industries. Of course, gaming remains one of the most important applications of these technologies, and VR and AR are becoming more popular among gamers as the technology become more effective and affordable.
In fact, the AR and VR markets are expected to expand from $10.5 billion in 2019 up to nearly $19 billion in 2020, an increase of nearly 100%. There's also a kind of snowball effect since VR and AR projects are more likely to be successful once more people understand and have access to the relevant technologies.
Digital Marketing
Digital marketing has been an important area since the rise of TV and other forms of media, but it's no longer treated as a separate area of marketing. Throughout the 2010s, digital channels became a core component of marketing practices in essentially every industry.
With such a high demand for digital marketers, there continues to be a significant talent gap in relevant fields. Businesses of all kinds are willing to pay a premium for experienced and knowledgeable digital marketers focusing on platforms like Facebook and Instagram.
It's hard to say where marijuana, AR/VR, and digital marketing will be in 2030, but these industries definitely have the potential to experience sustained growth over the next 10 years. You could make a great living by developing your skills and pivoting to any of these fields.
Q3 2019 hedge fund letters, conferences and more
Updated on