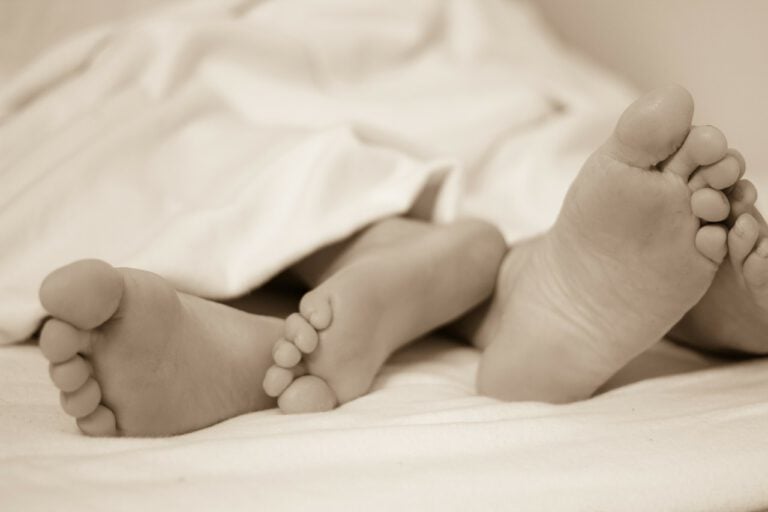 A Warning to the U.S. Congress: USMCA Package a Boon to Online Sex Trafficking

Washington, D.C. – The National Center on Sexual Exploitation (NCOSE) calls on members of Congress to insist that language mimicking Section 230 of the U.S.'s Communications Decency Act (CDA) be removed from the United States-Mexico-Canada Agreement (USMCA).
"As USMCA negotiations with the Administration continue this week, members of Congress must insist that language shielding the tech sector from criminal and civil liabilities be removed from the trade package," said Lisa L. Thompson, Vice President of Policy and Research for the National Center on Sexual Exploitation. "If this language is not removed, online sex trafficking could become the U.S.'s biggest export."
How A Weakening PE Market Serves As Another Sign Of A Weakening Economy
Amid the turmoil in the public markets and the staggering macroeconomic environment, it should come as no surprise that the private markets are also struggling. In fact, there are some important links between private equity and the current economic environment. A closer look at PE reveals that the industry often serves as a leading indicator Read More
Online sex trafficking and trade
Ironically, in a historic vote in March 2018, Congress passed legislation amending Section 230 of the CDA to clarify that websites knowingly facilitating sex trafficking are not afforded the broad immunity from civil liability and state criminal prosecution. The legislative deal known as FOSTA-SESTA was staunchly opposed by groups like Google, the Internet Association, and other major players in the technology sector.
Thompson added, "Although the current version of the USMCA agreement includes a footnote in the digital trade chapter, which references FOSTA-SESTA, it does not make the FOSTA-SESTA liability controlling and therefore threatens to circumvent Congress' express legislative intent."
"If passed as is, USMCA will create legal confusion about the enforcement of FOSTA-SESTA in the U.S. Further, the U.S should not export to Mexico and Canada the very de facto immunity to online actors that shielded the U.S. kingpins of online sex trafficking from civil liabilities and state criminal prosecutions," Thompson concluded.
To learn more about the Communications Decency Act and its role in facilitating online sex trafficking see our memo and endsexualexploitation.org/cda.
---
About National Center on Sexual Exploitation (NCOSE)
Founded in 1962, the National Center on Sexual Exploitation (NCOSE) is the leading national organization exposing the links between all forms of sexual exploitation such as child sexual abuse, prostitution, sex trafficking and the public health harms of pornography.
Q3 2019 hedge fund letters, conferences and more
Updated on