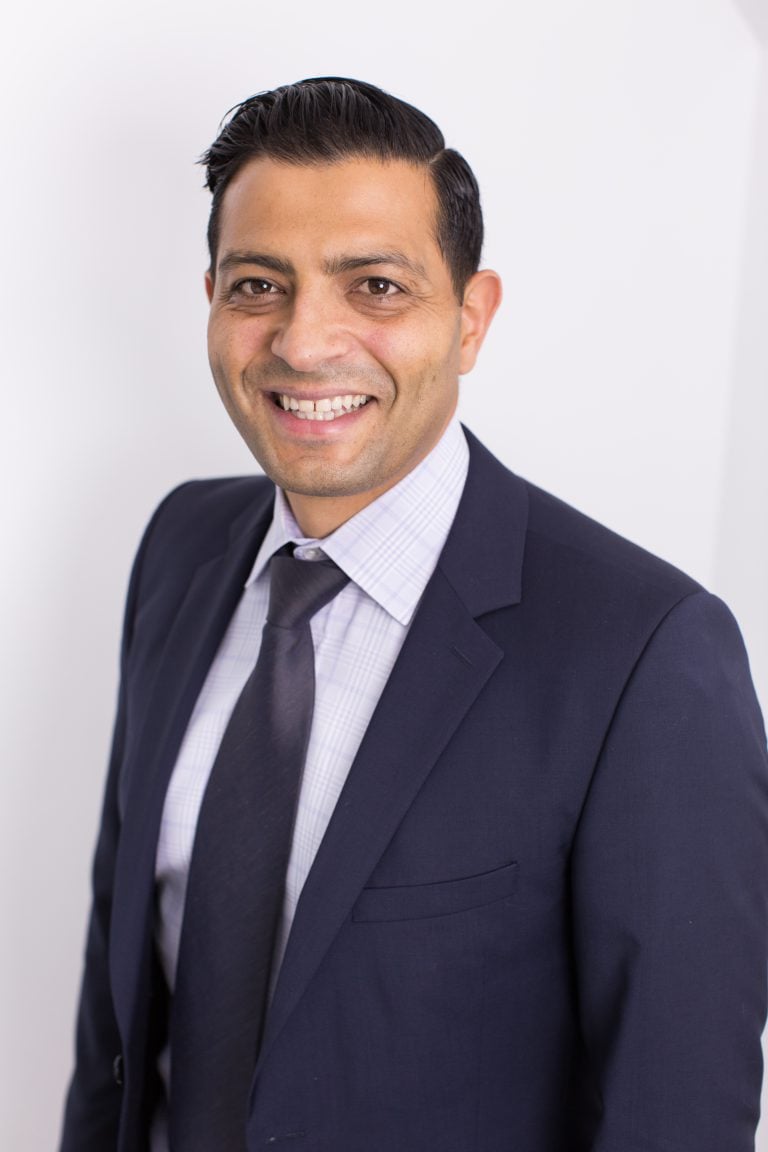 When it comes to conducting interviews, there are some basic dos and don'ts. Human resources professionals often have some standard questions they ask prospective employees, but it isn't always necessary to stick to boring questions. It is possible to get creative, and people who are interviewing for positions may appreciate the chance to show a bit more of themselves during the interview. Here are some unique interview questions for human resources professionals to try out the next time they interview a prospective employee.
ERE gathered the unique interview questions submitted to a contest that ran in 2014. Many of the questions revolved around work situations, which makes sense, but not all of them did. The questions that did focus on work sometimes took creative angles to gather information about how the prospective employee works or handles various situations.
ValueWalk's July 2022 Hedge Fund Update: Tiger Cub Hedge Fund Shuts Down
Welcome to our latest issue of issue of ValueWalk's hedge fund update. Below subscribers can find an excerpt in text and the full issue in PDF format. Please send us your feedback! Featuring Andurand's oil trading profits surge, Bridgewater profits from credit, and Tiger Cub Hedge Fund shuts down. Q1 2022 hedge fund letters, conferences Read More
Asking about work
For example, one interviewer asked a prospective employee to give an example of a conflict they had with a coworker and explain how they handled it. A related question dealt with mistakes. The person was asked about a time they made a mistake that had a significant impact on the rest of their team and what remedy they took to correct it.
A number of the unique interview questions focused on teamwork, enabling interviewers to get an idea of how well the prospective employees would work with others. For example, one interviewer asked people how they motivate others, while another asked how they handle criticism. Another interviewer wanted to know what role the prospective employee takes on when they work in a team environment.
Some questions deal with how well the prospective employee will work with customers. In the case of an interview for a sales position, the interviewer gave the person a brick and asked them to sell it to them in only three minutes.
Another interviewer asked the prospective employee what they do when the client says "no" but doesn't really mean "no." In other words, the client wanted to understand more about potential issues and learn more about the product or service but hadn't necessarily decided not to buy.
Interviewers also asked what the person's colleagues would say is their best quality and what their past supervisors would recommend as an area of improvement for them.
Revealing problem-solving skills
One of the more interesting unique interview questions had to do with survival. The interviewer asked what the person would build if they were was left in the woods with just the items in the room they were in. This question is not only creative, but it also reveals how well the prospective employee can solve problems based on whatever is lying around.
Another question involved asking what three things they would have with them if they were stranded on a desert island. This question is also interesting because not only could it reveal problem-solving skills, but it could also indicate some interesting information about the prospective employee, like what sorts of things they usually carry with them. This could reveal a bit about what they are like as a person.
Another interviewer asked someone about a situation they handled poorly in the past and how they would handle it in the future. This is similar to several questions asking about past mistakes and lessons learned. Prospective employees reveal a bit about who they are as a person when they discuss situations they handled poorly and also about how well they learn from their mistakes.
Another question reveals whether or not someone is inquisitive. The interviewer asked if the person's boss asked them to jump, would they ask how high, or would they ask why their boss wanted them to jump.
Asking about the company
Some interviewers want to know why the person wants to come work for them, so they ask questions like what changes they would make if they were selected for the position. Another interesting question asked about the first impressions the prospective employee had upon walking into the company's waiting room.
It's also not a bad idea to ask about the person's ideal work environment. This can give the human resources professional an idea of whether they would fit in at the company or not.
Another good idea is to ask why the person wants to change their job and come work at the company. This reveals whether they are seeking more money, a different boss or work environment, or something else entirely. Knowing what their intentions are can be extremely useful.
Unique interview questions: the odd and the unusual
Some unique interview questions were a bit strange. In fact, some might question what would even be learned by asking these questions. For example, one human resources professional asked someone what their favorite palindrome is. On one hand, such a question would at least reveal whether or not the person even knows what a palindrome is. On the other, it seems questionable what sort of useful information might be revealed by this question.
One person asked why the government stopped selling War Bonds even though "it seemed like a great idea for many reasons." The fact that this question has been taken out of context makes it seem like a strange one, indeed.
Then there is a series of questions asking prospective employees to compare themselves to animals and other things. For example, one interviewer asked whether the person was more like a sheep or a wolf and why. Another asked the prospective employee what animal on a carousel they would be if they could be any of them.
Another interviewer asked the prospective employee to choose an animated character they would be and explain why they would be that character. Questions such as these are interesting because they are not only fun to answer and hear the response, but they also can reveal quite a bit about prospective employees.
A similar question asks the person about the titles of the last three books they read and to explain how they related to one of the characters. The interesting thing about this question is that it also reveals whether or not the prospective employee reads books.
One question was especially private. The interviewer asked the prospective employee to tell them something they have never told anyone else.
---
About the Author
Walid Al-Hajj, Managing Director at Technium Consulting Inc. a boutique technology consulting and staffing agency in Greater TorontoArea.
LinkedIn: https://www.linkedin.com/in/walid-al-hajj-13a3553
Twitter: https://twitter.com/walidhajj99
Instagram: https://www.instagram.com/walidhajj99/?hl=en
Q3 2019 hedge fund letters, conferences and more
Updated on