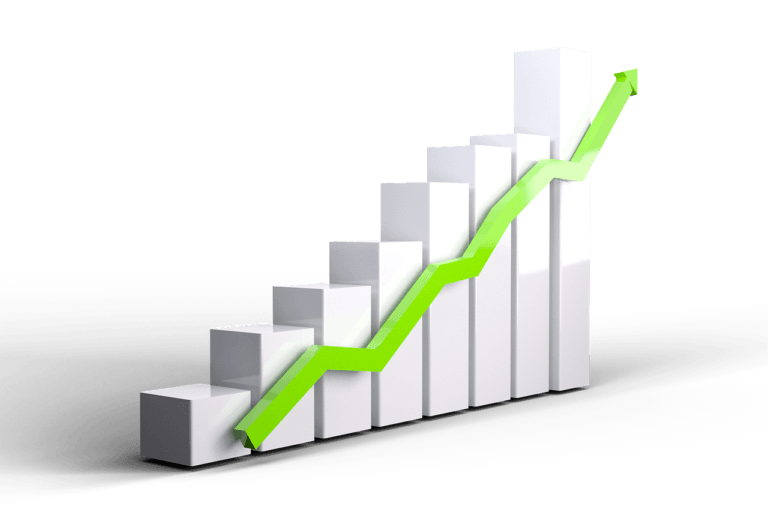 Next week sees the culmination of two U.S. proxy contests, and the special meeting to decide the fate of Hudson's Bay Company in a dramatic finale to 2019.
After last week's victory for Farmer Brothers over Jeanne Farmer Grossman – a granddaughter of the company's founder – this December is set to be one of the busiest months for U.S. proxy contests going to a vote this year. Only in 2017 have three fights gone that far in December, according to Activist Insight Online (records go back at least as far as 2013), when Deckers Outdoor, a Brookfield real estate investment trust, and Innoviva went toe-to-toe with dissident slates.
Back then, two of the three activists won at least a board seat. There is a fairly good chance the results are reversed this time around, since Wheeler Real Estate Investment Trust should benefit from a pointed defense campaign and split verdicts by proxy voting advisers Institutional Shareholder Services (ISS) and Glass Lewis. Then again, the stock is down since the last proxy contest, in October 2018.
Axon Capital Up 60% In 2020; Says These Tech Stocks Are Value Stocks
Axon Capital was up more than 60% for the first 11 months of 2020 after making some changes to deal with the year's challenges. In his delayed third-quarter letter to investors, which was reviewed by ValueWalk, Axon's Dinakar Singh noted that the year was not only "incredibly stressful" but also "successful." Q4 2020 hedge fund Read More
What will happen
A more likely dissident victory is that of Dryden Capital at eight PIMCO funds (we'll call it one contest, for the sake of convenience). Despite winning a single board seat at each of the funds in December last year, PIMCO opted to increase the size of the boards to accommodate a new management nominee, diluting the activist's victory. It should not be a surprise if shareholders seek to make the same point again.
The result of the Hudson's Bay vote is much harder to call, if indeed it takes place. Two shareholders have filed lawsuits seeking to prevent a take-private bid led by Chairman Richard Baker, so the actual vote might be moot.
But the arguments are some of the most complex in a year of difficult M&A. They combine fundamental analysis with cash flow problems – even if the real estate is worth more than the company says it is, the retailer could still be a melting ice cube that becomes insolvent. Then there are the governance arguments, which my colleague Iuri Struta is analyzing for Activist Insight Online subscribers later today. Baker and his group have pledged to block any alternative transaction but there is debate about whether the Hudson's Bay board acted inappropriately by allowing the group to assemble a formal blocking position, or whether that was inevitable in any case.
Beyond the U.S. Proxy Contests to mergers
If Catalyst Capital has been right all along that a majority of minority shareholders will not support the Baker deal, one side will have to blink to avoid Hudson's Bay being sacrificed to deadlock. The most probable outcomes are that the Baker group raises its offer or allows Catalyst to table a bid but neither looks especially likely in its own right.  Appropriate then, that a year such as this should weight its small number of proxy fights so heavily toward the season of miracles.
This was a good week for journalists at Activist Insight Vulnerability, our tool for predicting the next wave of activist targets. Mednax and LogMeIn were both identified in July reports as companies that could attract attention from dissident shareholders and sure enough the Wall Street Journal had the scoop on Starboard reportedly advancing a majority slate of directors in private at physician services provider Mednax and Bloomberg the news that Elliott Management and private equity firm Francisco Partners could bid for software-as-a-service firm LogMeIn. We'll be taking a short pause over the holidays and bringing you more details on our track record, as well as our best predictions for 2020, in our Activist Investing Annual Review.
For a trial of Activist Insight Vulnerability, email us or view our product brochure to find out more.