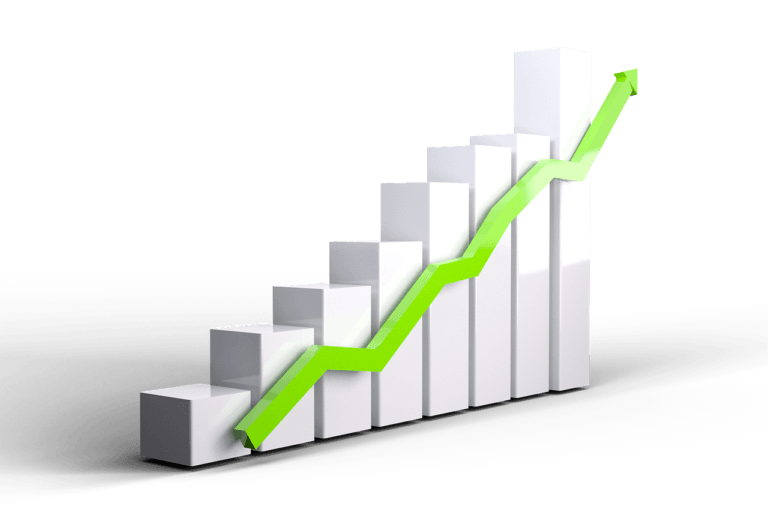 Next week sees the culmination of two U.S. proxy contests, and the special meeting to decide the fate of Hudson's Bay Company in a dramatic finale to 2019.
After last week's victory for Farmer Brothers over Jeanne Farmer Grossman – a granddaughter of the company's founder – this December is set to be one of the busiest months for U.S. proxy contests going to a vote this year. Only in 2017 have three fights gone that far in December, according to Activist Insight Online (records go back at least as far as 2013), when Deckers Outdoor, a Brookfield real estate investment trust, and Innoviva went toe-to-toe with dissident slates.
Back then, two of the three activists won at least a board seat. There is a fairly good chance the results are reversed this time around, since Wheeler Real Estate Investment Trust should benefit from a pointed defense campaign and split verdicts by proxy voting advisers Institutional Shareholder Services (ISS) and Glass Lewis. Then again, the stock is down since the last proxy contest, in October 2018.
What Investors Need To Know When Choosing A Private Equity Manager
It's no secret that this year has been a volatile one for the markets. The S&P 500 is down 18% year to date, while the Nasdaq Composite is off by 27% year to date. Meanwhile, the VIX, a key measure of volatility, is up 49% year to date at 24.72. However, it has spiked as Read More
What will happen
A more likely dissident victory is that of Dryden Capital at eight PIMCO funds (we'll call it one contest, for the sake of convenience). Despite winning a single board seat at each of the funds in December last year, PIMCO opted to increase the size of the boards to accommodate a new management nominee, diluting the activist's victory. It should not be a surprise if shareholders seek to make the same point again.
The result of the Hudson's Bay vote is much harder to call, if indeed it takes place. Two shareholders have filed lawsuits seeking to prevent