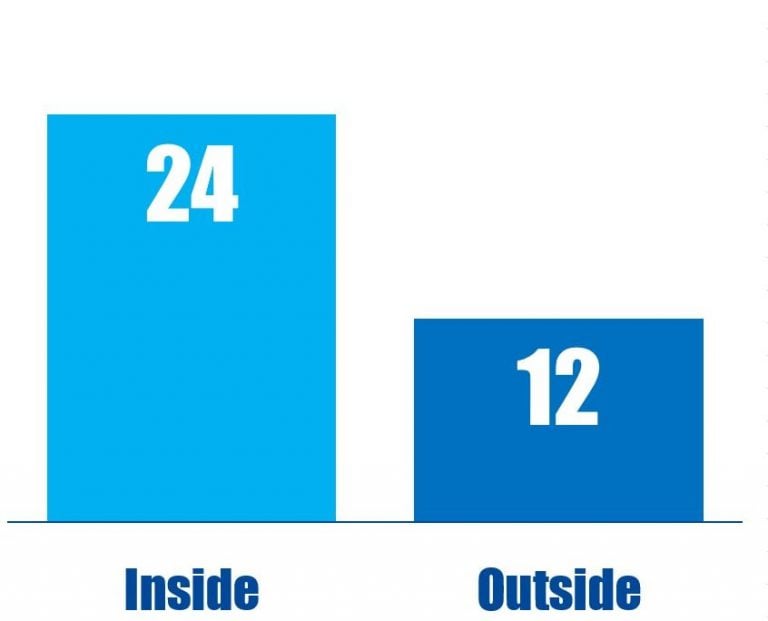 Icahn and stock lending are in focus this week among activist investors and watchers.
Veteran activist investor Carl Icahn blasted HP's rejection of a takeover bid by Xerox, criticizing the board's confidence in its restructuring plan, "which the market, shareholders and analysts met with extreme indifference and which seems to amount to little more than rearranging the deck chairs on the Titanic."
Icahn, who owns 10.6% of Xerox and 4.2% of HP, urged the latter's shareholders to appeal to the HP board for a thorough review of Xerox's offer. He implied that the board had rejected the takeover bid in its own selfishness. "Because I see no other plausible explanation for HP to refuse to engage in customary mutual due diligence, I am left to wonder whether this is simply a delay tactic aimed at attempting to preserve the lucrative positions of the CEO and members of the board, which they fear might be affected if a combination does take place," Icahn wrote.
Deprival Super-Reaction Syndrome And Value Investing
Deprival Super-Reaction Syndrome And Investing. Part four of a short series on Charlie Munger's Human Misjudgment Revisited. Charlie Munger On Avoiding Anchoring Bias Charlie Munger On The Power Of Prices The Munger Series - Learning . . . SORRY! This content is exclusively for paying members. SIGN UP HERE If you are subscribed and having an Read More
Stock lending and  activist long news
HP's board voted unanimously to reject Xerox's $33 billion bid last month, claiming the offer was not in the best interests of shareholders and undervalued the company. HP remains interested in a deal with Xerox, saying it is "prepared to study the potential value of a combination" and analyze Xerox's business trajectory. However, HP listed several concerns about the printer maker's operations and guidance.
WHAT WE'LL BE WATCHING FOR THIS WEEK
How will Star Management shareholders vote regarding a seven-person slate put forward by a group of dissident investors at the special meeting tomorrow?
Will Spar Group shareholders back investors Robert Brown and William Bartels at the special meeting tomorrow in their bid to remove two directors from the board, reduce the time allowed for the board to nominate new directors from 90 days to 30 days, and change the company's definition of independence for its directors.
Will Lagardère settle with Amber Capital after Chairman Xavier de Sarrau resigned last week?
ACTIVIST SHORTS UPDATE
The Japanese Government Pension Investment Fund (GPIF) announced last week that it has suspended stock lending activities "until further notice." The world's largest pension fund, with a portfolio worth $733 billion, suggested that lending shares "creates a gap in the period in which" the fund owns the shares and can be "inconsistent with the fulfillment of the stewardship responsibilities of a long-term investor," as it would lose voting rights on any shares it loans out.
GPIF also claimed that the current scheme "lacks transparency" over who is the "ultimate borrower" of a stock after a short seller sells the shares loaned to them, and added that a third party could vote GPIF shares contrary to GPIF's policies or interests.
GPIF's wariness of stock lending arrives in a year that has seen a growing uneasiness toward short sellers. On April 16, German watchdog BaFin filed criminal complaints against two Financial Times journalists and about 10 short sellers who questioned Wirecard's accounting, an incident which Muddy Waters' founder Carson Block described as a "global war against truth."
GPIF has not ruled out returning to the stock lending space in the future but clarified that "improvements" to "enhance transparency" would need to be introduced first. The fund added that while it is suspending its stock lending, it will continue to loan shares in the debt securities market.
To arrange an online demonstration of Activist Insight Shorts, email us or view our product brochure to find out more.
CHART OF THE WEEK
The number of activist investors, that have publicly targeted Europe-based companies, that are based inside and outside of Europe.