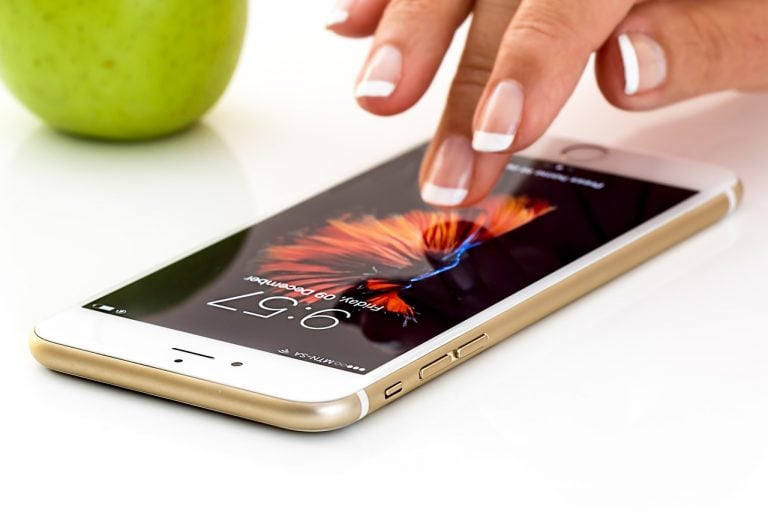 Sileo for the checkra1n jailbreak is now available, but users will have to decide whether it's worth sacrificing Cydia for. Based on the comments we're seeing on social media, not many people are willing to give up Cydia to use the Sileo package manager on checkra1n, especially since Sileo appears to be full of bugs.
If you've tried Sileo and found that it doesn't work right, you can uninstall it and reinstall Cydia instead. We've included a step-by-step guide for how to do that below.
Sileo for checkra1n announced
The developers of Sileo tweeted their announcement and leak about the package manager for the checkra1n jailbreak, which has grown in popularity since it was announced as a permanent solution for iPhones and iPads with A5 through A11 chips. The jailbreak tool even works with iOS 13 since it is hardware-based rather than a software exploit.
Seth Klarman Describes His Approach In Rare Harvard Interview
In a rare interview with Harvard Business School that was published online earlier this month, (it has since been taken down) value investor Seth Klarman spoke at length about his investment process, philosophy and the changes value investors have had to overcome during the past decade. Klarman's hedge fund, the Boston-based Baupost has one of Read More
Checkrain users may add https://t.co/fsXnAkVTgP

Make sure to install "Sileo Prep (checkra1n)". Then just install the updates and you'll have Sileo!

Note this will uninstall Cydia and set the default shell to zsh

— Sileo (@GetSileo) December 25, 2019
Package managers like Cydia or Sileo are required to install tweaks after jailbreaking, and not every manager supports every available tweak. Arguably, the most popular package manager is Cydia, so many jailbreakers use Cydia as their main package manager and install others as backups. Thus, the fact that Sileo for checkra1n uninstalls Cydia is likely to be a deal-breaker for many. If you're fine with losing Cydia, you can download Sileo here.
However, many comments about bugs and problems with Sileo have been posted on Twitter and other social media outlets. Tweets here and here are just a couple of those pointing out problems with Sileo on checkra1n. Some updates may provide fixes to these issues when Cydia is uninstalled, but jailbreakers take a big risk by relying on a package manager that launches with problems.
How to uninstall Sileo and get Cydia back
PiunikaWeb offered this unofficial workaround for those who want to reininstall Cydia after trying Sileo to see if it works. The workaround was originally posted on Reddit.
Download Filza if you don't have it.
Go here.
Open Filza and then return to the document.
Click "removesileo.sh." It will take about three minutes or so for Sileo to be uninstalled.
 Open Cydia after it appears without Sileo.
If you see an error, go to /etc/apt/sources.list.d and remove the Sileo source.
Remove Sileo prep for apt.bingner to work.
Updated on