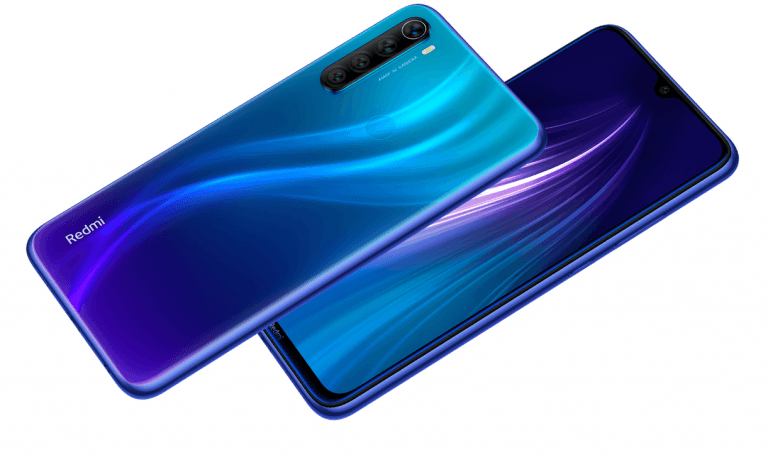 Users of the Redmi Note 8 have been having some serious issues. Installing custom recoveries is bricking many handsets, even when users install official MIUI 11 updates in recovery mode. The Redmi Note 8 bricking issue is being reported across social media.

Redmi Note 8 bricking issue reported
PiuknikaWeb spotted the growing number of reports about the Redmi Note 8 bricking issue. The hashtag #Note8ProBrick is trending on Twitter, illustrating just how widespread the problem is. It sounds like the Redmi Note 8 bricking issue is mostly affecting the Pro model, based on the reports we are seeing about it.
Those who are experiencing the problem find that installing any custom recovery like Magisk, TWRP and the official MIUI 11 updates using recovery mode is bricking the device. While it isn't uncommon for devices to brick when new mods are being installed, it's rare that devices lack a method to unbrick them.
How A Weakening PE Market Serves As Another Sign Of A Weakening Economy
Amid the turmoil in the public markets and the staggering macroeconomic environment, it should come as no surprise that the private markets are also struggling. In fact, there are some important links between private equity and the current economic environment. A closer look at PE reveals that the industry often serves as a leading indicator Read More
The MediaTek SP Flash Tool is designed to help unbrick devices by flashing the stock, custom firmware, kernels and more. However, using it requires an authorized Xiaomi account, which not very many people have. In other words, most of those who experience the Redmi Note 8 bricking issue have no way to unbrick their device.
Some may be questioning Xiaomi's decision to switch from Qualcomm's Snapdragon processor to MediaTek chips, which some argue aren't as good as the Snapdragon line. Thus, it may seem natural to question whether the Note 8 bricking issue is happening because of the different chip, but it sounds like that isn't the case. Xiaomi wanted to focus on gaming with the Redmi Note 8, which is why it chose MediaTek's new Helio G90T chipset, which is widely considered to be the best mobile chip for gaming.
One member of XDA Developers who did receive a Note 8 Pro to use to develop custom ROMS posted a lengthy Twitter thread about the issue, and it seems to suggest that the problem isn't related to the use of the MediaTek chipset.
Since, everyone has been tweeting about the #Note8ProBrick, thought I might add in my experience. Here's the rant of a frustrated Note 8 Pro developer. Please read. [1/15]@manukumarjain @atytse @s_anuj @cmanmohan @Xiaomi @XiaomiIndia @RedmiIndia#Note8Pro #RedmiNote8Pro #Redmi

— Kshitij Gupta (@Agent_Fabulous) December 18, 2019
Unfortunately, if this issue continues, the device might never see proper support for custom ROMS. In fact, Xiaomi.eu ROM developers already blacklisted the handset from development because of the problem. For now, the only thing users can do is hope Xiaomi offers a permanent fix, although numerous users have remarked that technical support for the handset is non-existent.
Updated on