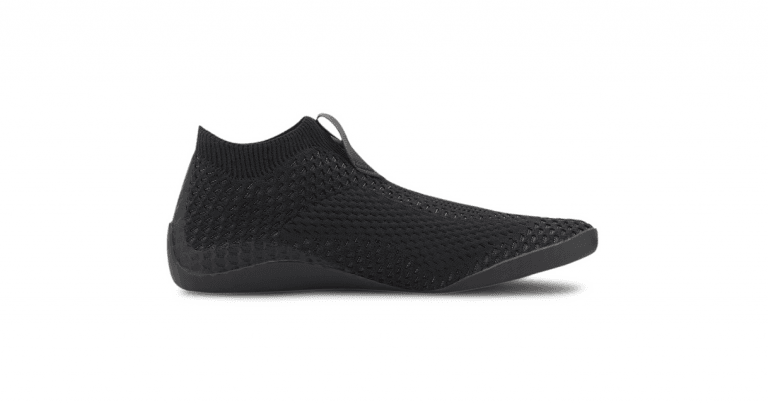 It's been pretty common to use the word "technology" to describe things that have nothing to do with technology, like clothing or shoes, simply because "technology" is a buzz word that draws attention. However, Puma's gaming socks take this trend to a whole new level.
Apparently, someone thinks gamers need high-end footwear to keep their feet warm while they laze around, sit on the couch and take brief breaks for food and other physical necessities. Puma didn't use the word "technology" to describe its pricey new socks, but it did use some terms commonly used in gaming.
Check out Puma's gaming socks
Puma has designed its gaming socks with three different modes, if you can believe it. The company's "Active Gaming Footwear" offers a "Seek" mode, which is activated through the "medial wrap-up grip." They also have an "Attack" mode, which is activated through the "lateral wrap-up support," and a "Cruise and Defense" mode, which is offered though the "heal wrap-up stability."
Baupost's Seth Klarman: the Fed has broken the stock market [Q4 Letter]
Baupost founder Seth Klarman told investors that the large amounts of stimulus that have been poured into the world's economies are masking the severity of the problems caused by COVID-19. Q4 2020 hedge fund letters, conferences and more In a letter seen by the
There's plenty of grip in these socks because apparently, all that sitting on the couch requires some serious grip so you don't wipe out and hurt yourself. The Puma gaming socks even feature a rubber outsole and have been engineered for "comfort and breathability."
"Created with console gamers in mind, the gaming sock is the first edition Active Gaming Footwear," Puma said on its website. "Designed for indoor and in-arena use, it delivers seamless comfort, support and grip so gamers can adapt to different active gaming modes and game their best."
Here's the price. Wait for it…
In Australia, Puma's gaming socks are priced at a whopping A$160, or you can get them on four easy payments of $40 each. That amounts to about US$110. In the U.K., the socks are priced at £80, which amounts to about US$104. The socks aren't available in the U.S., so American gamers will have to just wait and see if the footwear retailer ever brings them here.
Calling these socks "Active Gaming Footwear" seems like an oxymoron, although it does remind me of when my father attempted to play Atari games with me when I was a kid. He used to get into the games with his whole body, moving around while on his chair and sometimes raising his feet and putting them down again, especially when playing Pinball. Maybe that's what they had in mind when they created these socks.