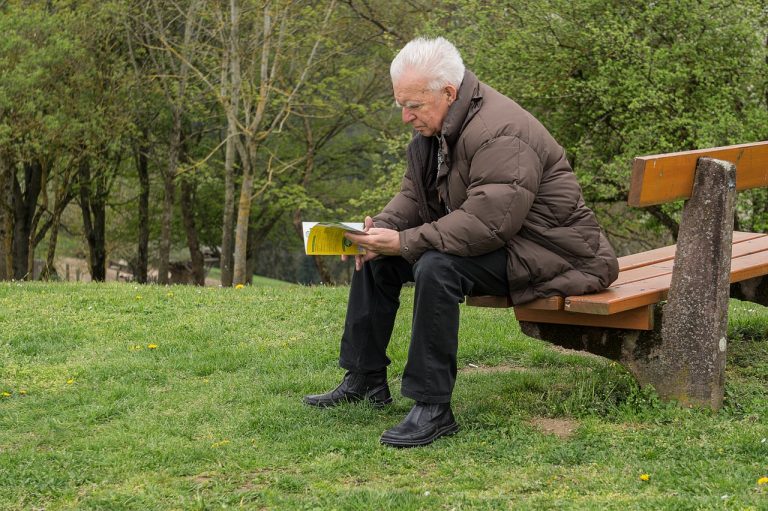 When it comes to planning for retirement, financial security is almost always the top priority. It's not a secret that the ultimate goal is to retire one day and planning ahead is the best way to make that dream a reality. When it comes to investing, says expert Patrick Henry Maddren, there's a few key factors to keep in mind.
Who are your dependents?
"Investing in your retirement is very entrepreneurial – you need to find a way to generate safe returns for both yourself and your dependents," Davis says. It's important to think through who you'll be responsible for in your later years. Perhaps you have older parents who will become dependent, or children who will require financial support. Remember that retiring is not always a one-and-done situation – there are often many people involved, and you need to plan accordingly.
Ask planning for retirement what are your expected expenses?
Maddren's outlook on money is really quite simple – take care of the expenses first and play after. When it comes to planning for retirement, anticipating your expenses is the key to knowing exactly how you'll be able to retire, when you'll be able to do it, and what you need to do in order to get there.
Dan Sundheim Founder Of D1 At Sohn 2021 On His Favorite Stock
At this year's Sohn Investment Conference, Dan Sundheim, the founder and CIO of D1 Capital Partners, spoke with John Collison, the co-founder of Stripe. Q1 2021 hedge fund letters, conferences and more D1 manages $20 billion. Of this, $10 billion is invested in fast-growing private businesses such as Stripe. Stripe is currently valued at around Read More
It may seem daunting to look at your expenses and try to figure out how you're going to pay them without an income. Fortunately, depending on your lifestyle, there are certain expenses that are likely to lessen with age. Many retirees require less on an income due to a lack of commute, perhaps a paid-off mortgage, and so on. Every person's financial situation is different, but there are definitely some areas to cut back on once you're no longer working.
Don't forget about inflation
It's easy to write down your expenses and bust out the calculator, but oftentimes people forget to plan for the inevitable: inflation. When on a fixed income, inflation can cause major hiccups in your expenses and bill-pay in your later years. Consider this: an electrical bill that costs $50 now may cost double in 20 years. Be sure to anticipate this and build yourself some cushion.
Calculate your life expectancy when planning for retirement

It's important to give a realistic look at your life expectancy when planning for retirement. Perhaps you are a relatively healthy and active individual with little to no genetic illnesses – in current day, say you have the capability to live about 90 years. If you retire at 65, that means you have 25 years of retirement to prepare for!
"Investing for your retirement is really about planning ahead – setting yourself up for success in your wonder years, relative to your life as it is," says Maddren. Be realistic with yourself about the factors you have to work with – what are your opportunities for retirement funds, what is your investment portfolio like, and how do you plan to be sustained for multiple years at a time?
The good news is, retirement looks a little bit different for everybody. There is no clear-cut rule when it comes to retiring, and it doesn't mean that you will be without income for 25 consecutive years. Perhaps you have a sizable retirement account that will care for you all those years, or maybe you've established a sizable investment portfolio over time that allows you to live off the dividends. Perhaps you choose to buy one or several annuities.
Above anything – Maddren's key to retirement is being realistic about it. Be honest with yourself about your needs and your loved ones' needs, your years remaining, and what your income opportunities are. More than likely, your retirement will be funded by a mixture of the accounts, investments and annuities you've built up over time. That way, when you get to those wonder years you've been waiting for, you have enough in the bank to sit back, relax, and enjoy it.
Q3 2019 hedge fund letters, conferences and more