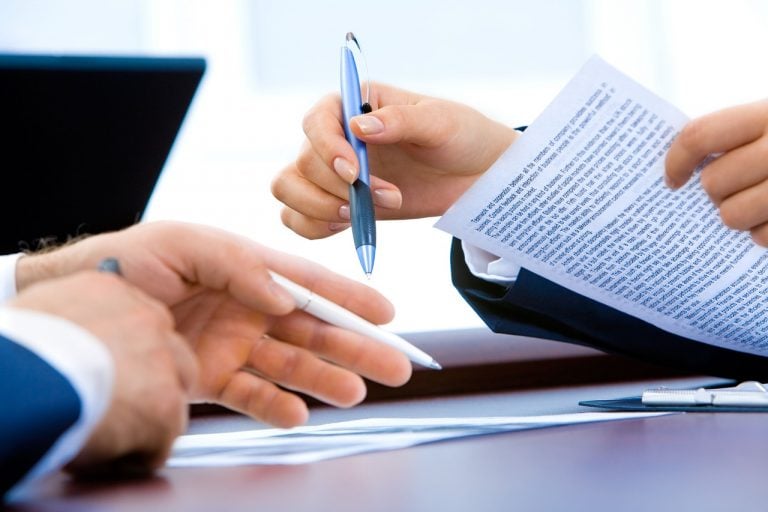 In the world we live in, one thing that is continuously growing is competition. Every person is living under the constant threat of competition, including students, service people and businessmen. Thus, you must always look for tools that give you an edge over others. One such tool I came across recently is called Paperform; it's a web-based tool. I believe this tool could help almost everyone boost their productivity, and in turn, their competitiveness.
What is Paperform?
Paperform is a form builder — although it is much more than that — that helps you create all types of forms. Moreover, you can easily customize these forms to reflect your brand and idea better. You can also use it to create an influential landing page for surveys, events, lead capture, payments, products and more. The platform is more useful for marketers, agencies, designers, web developers and small businesses. Students can also use it to enhance their projects.
When I said that it is much more than a form builder, I meant that in addition to helping you create various types of forms, such as for client onboarding, surveys, payments, registration, applications, landing pages and more, this tool could be paired with other automation tools to make things easier for you.
Hedge Fund Launches Jump Despite Equity Market Declines
Last year was a bumper year for hedge fund launches. According to a Hedge Fund Research report released towards the end of March, 614 new funds hit the market in 2021. That was the highest number of launches since 2017, when a record 735 new hedge funds were rolled out to investors. What's interesting about Read More
For instance, you can use it to streamline workflows, such as generating and segmenting leads, invoicing and data collection. It has built-in scoring for surveys and quizzes to help you easily calculate results and summarize data.
Although the tool started as a form builder, it is emerging as a powerful tool to support your e-commerce endeavor. You can use the tool for creating product pages; integrating payment gateways; managing stock levels and SKUs; running customer subscriptions; setting custom pricing rules; offering coupon codes to customers; generating quotes, invoices, and receipts; handling refunds and returns; setting donations; monitoring performance via Google Analytics and Facebook's Pixel; and accepting payments.
Such e-commerce support makes Paperform a go-to tool for small retailers with limited resources to manage their operations.
Advanced customizations
In addition to making your life easier, the biggest benefit of using Paperform is the ability to customize forms to reflect your ideas. Moreover, the customization options this platform offers are not just limited to your preferred color, theme and text formatting. You can add images and videos as well to ensure that your forms accurately convey what you want them to.
Users also get the option to show or hide content, including questions, pages, email and more. Tech-savvy users could even experiment with HTML & CSS. Such customization options also help make the forms more appealing and interactive.
User-friendly interface and strong customer support
Despite such advanced features, Paperform is pretty easy to use. It has a user-friendly interface that even a non-tech person can use easily. In fact, most of the user reviews I went through backed up this benefit of the tool. According to users, the tool loads quickly and fulfills every bit of promise it makes to users, including customer support.
Paperform has exceptional customer support that is quick to respond to queries. Many users say they haven't faced any issues, so they didn't get a chance to contact customer support. However, those who did say the tech issues were resolved in less than 12 hours. Moreover, the support team always encourages users to send their feedback on the services and features they would want. You can contact Paperform anytime via live chat or email.
As far as pricing, the tool offers three paid plans: Essentials ($12.50 per month), Pros ($32.50 per month) and Agency ($82.50+ per month). You get add-ons depending on the plan you choose, but a good thing is that with all three plans, you have the right to create an unlimited number of forms. There are no additional fees except for the payment gateway charges. To learn more about pricing, visit this link.
If you want to try Paperform first, you can opt for the 14-fay free-trial offer.
https://www.youtube.com/watch?v=11UiXfRGZfA
Updated on