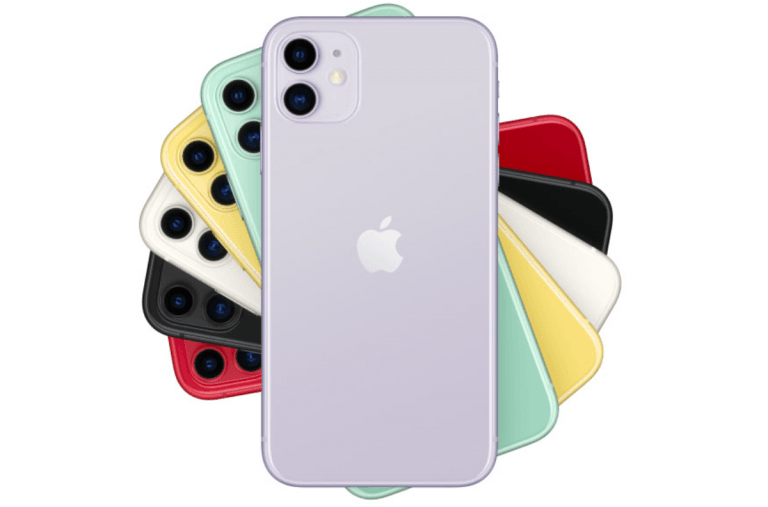 Rumors about next year's iPhones continue to circulate. Most tech sites have taken to calling it the iPhone 12, but there is no guarantee that this is what the new 2020 iPhone will be called. In fact, we are now hearing that Apple could mix up the names a bit for next year.
Guesses about what the new 2020 iPhones will be called
It seems like "iPhone 12" is probably in the running for what the new 2020 iPhone will be called, but one source has an interesting rumor. The Japanese-language blog Macotakara believes the iPhone 9 could make an appearance in the first half of next year.
To be clear, this is the phone many are referring to as the "iPhone SE 2" because it's expected to be a less expensive model. According to Macotakara, it will be nearly identical to the iPhone 8, which is why Apple may adopt the iPhone 9 moniker rather than the iPhone SE 2.
What Investors Need To Know When Choosing A Private Equity Manager
It's no secret that this year has been a volatile one for the markets. The S&P 500 is down 18% year to date, while the Nasdaq Composite is off by 27% year to date. Meanwhile, the VIX, a key measure of volatility, is up 49% year to date at 24.72. However, it has spiked as Read More
The tech blog states that the phone will use the same case the iPhone 8 used and won't have 3D Touch. The phone is expected to sell for between $449 and $499, similar to the price of the iPhone 8.
How many new models next year?
Most of the new 2020 iPhones may be called the iPhone 12, at least, that's what everyone else is assuming. Interestingly, Rosenblatt Securities analysts (via AppleInsider) believe there will be an astonishing six different iPhone 12 models next year.
That number is in ad