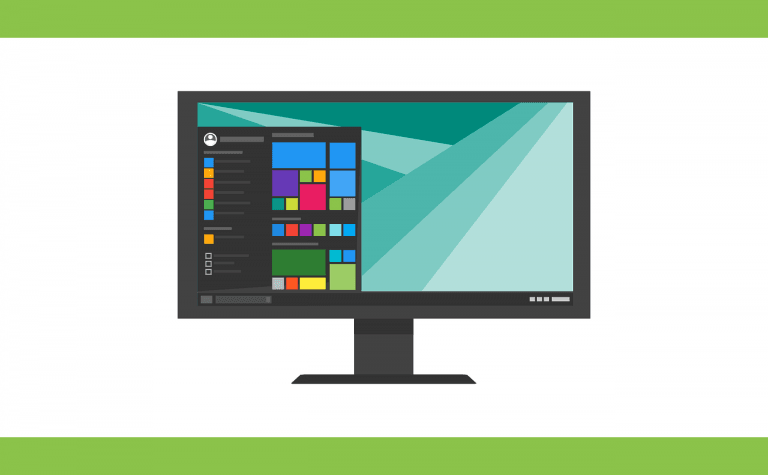 As you may already be aware, Windows 7 will reach the end of its life next month, meaning Microsoft will stop supporting the OS from Jan. 14, 2020. Windows 7 is undoubtedly the most popular Windows OS, but now it is time to move on. Users still hanging onto Windows 7 have no other option but to upgrade to Windows 10. The best that they can do is to make Windows 10 as much like Windows 7 in terms of look and feel.
Windows 7 users need to move on
Windows 10 is a big leap over Windows 7. Windows 10 boasts plenty of new features and improvements in terms of security, performance, and efficiency, such as Cortana, Universal apps, Classic Start Menu and more.
Despite the new features and improvements, many have still preferred Windows 7. Now Windows 7 is reaching the end of its life and Microsoft will stop supporting it starting next month. This means that even those who never thought they would give up Windows 7, will now have to part with it and upgrade to Windows 10.
What Investors Need To Know When Choosing A Private Equity Manager
It's no secret that this year has been a volatile one for the markets. The S&P 500 is down 18% year to date, while the Nasdaq Composite is off by 27% year to date. Meanwhile, the VIX, a key measure of volatility, is up 49% year to date at 24.72. However, it has spiked as Read More
However, what these users can do is make Windows 10 look and feel like Windows 7 so that they don't miss their favorite Windows OS quite so much. With a few settings tweaks, users can easily make many Windows 7 features similar to how they look and feel in Windows 10. For instance, the Start Menu can be tweake