The iPhone X has been out for two years, so many users have begun experiencing reduced battery capacity and other problems with it. The number of posts about reduced iPhone X battery life on social forums is growing, and it seems users had been expecting more out of Apple's first $1,000 iPhone.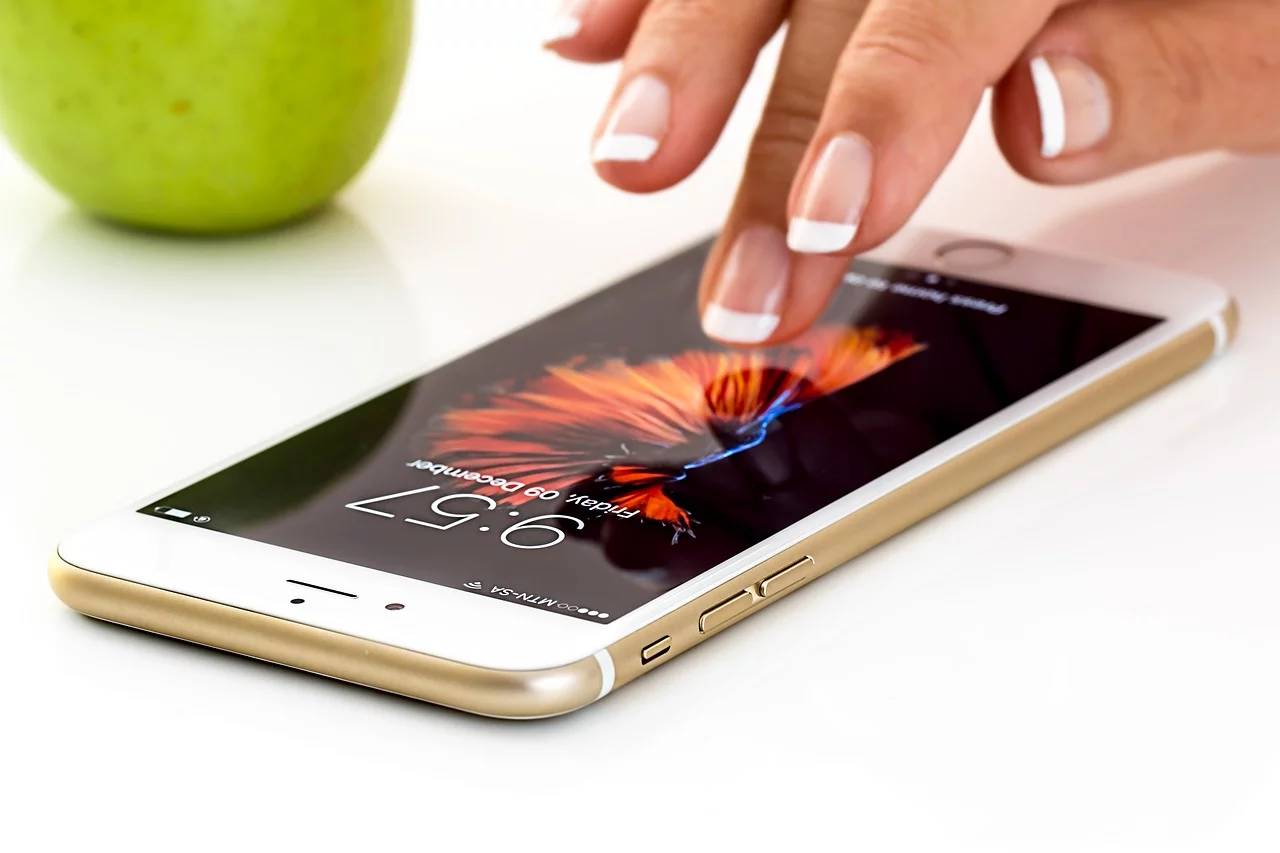 Degraded iPhone X battery life
WCCFTech spotted a number of threads about iPhone X battery life. This thread on Apple's own forums was started by someone who said their iPhone X keeps shutting down every time the battery reaches 20%. They also said the device isn't able to display the health of the battery. A few users responded to the thread to say they have the same question, although there weren't any helpful responses.
This Reddit thread asks users what their battery health is. The person said their iPhone X battery life is at 84%, and they are starting to be concerned. They received responses from many users of a variety of different iPhone models, including many who reported that their device was in the 80% to 90% range after one to two years of use.
This is completely normal
It isn't unusual for a battery in a device to start showing signs of wear after two years, so the reduced iPhone X battery life isn't unexpected for a two-year-old device. One big question is how bad the battery capacity should be allowed to get before it is replaced, and it depends entirely on the user.
Apple said on its iPhone Battery and Performance page that users shouldn't expect the battery to retain the same capacity after 500 charging cycles. Given that most people charge their devices at night while they sleep, it means less than two years.
Many users may be expecting the iPhone X battery life to be longer than that of previous models because it was the first model to sell for $1,000. However, this issue is an expectation related to lithium-ion batteries and not to the devices themselves.
iPhone users previously blasted Apple when it was discovered that the company was throttling older iPhones when their batteries reached a certain capacity. The company offered cheap battery replacements on certain models temporarily and then added the battery performance gauge to iOS.