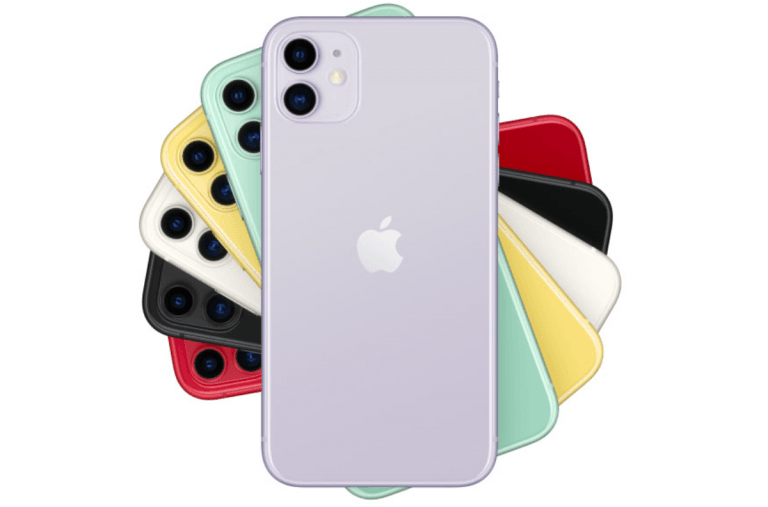 The front-facing camera on the iPhone 11 line-up is the first iPhone selfie camera to support slow-motion video. As a result, Apple is now marketing what it calls the iPhone 11's slofie feature—a name which combines "slow-mo" with "selfie."
New ads highlight iPhone 11 Slofie feature
Apple has released four new ads which showcase the iPhone 11's Slofie feature. We've embedded all four videos at the bottom of this article. The selfie cameras on the iPhone 11 and 11 Pro shoot slow-motion video at 120 frames per second.
The new ads about the iPhone 11's slofie feature cover a variety of use cases. One of the ads shows a group selfie, while another shows a slow-motion selfie captured in the rain. Apple clearly wanted to show off what is possible with the feature to try to convince people who love to take selfies to buy an iPhone 11 or 11 Pro.
These Are John Buckingham's Stock Picks For 2021
The economy remains in distress, although there are signs of recovery underway. John Buckingham of Kovitz, editor of The Prudent Speculator newsletter, has found that value stocks typically outperform coming out of economic downturns. Thus, he argues that this is an excellent time to be a value investor. Q4 2020 hedge fund letters, conferences and Read More
Apple tries to trademark the word "slofie"
Although Apple has used the word "slofie" liberally in its ads to market the iPhone 11 line-up, the company has not used it anywhere in iOS 13. The word also made an appearance during the presentation in which the iPhone 11 and 11 Pro were revealed in September. It's merely a marketing term at this point, but the company apparently hopes to make it more than that at some point.
The Verge reported in September that Apple had applied for a U.S. trademark for the word "slofie." The company categorizes slofies under "downloadable computer software for use in capturing and recording video. The description given in the trademark application makes it appear that the trademark is designed to keep other companies from creating camera apps with the Slofie brand name. It makes sense that the company would want to block fake slofie apps, especially since the iPhone 11's slofie feature is meant to be exclusive to this year's line-up of new iPhones.