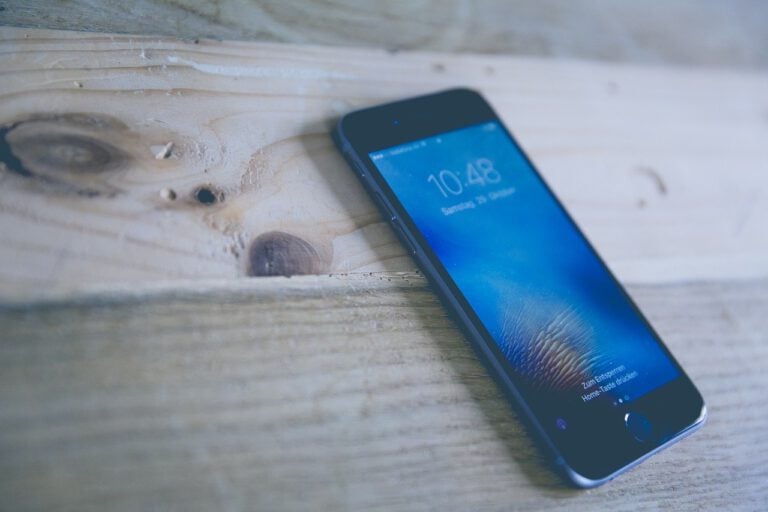 The iOS 13 brought various changes to iPhone users, and now the iOS 13.3 battery drain, which has been an issue among iPhone users since the system update, has been tested and shown on a video. The iOS 13.3 came out last week and brought various system improvements that users expected to see. However, one YouTuber decided to test the iOS 13.3 battery drain on different devices and here are the results.
The iOS 13 came out with various issues and every software update that has come so far hasn't addressed these issues properly. Now, YouTuber iAppleBytes decided to test how the battery drain issue copes on iPhone 11 Pro to iPhone 6S and SE after the iOS 13.3 update which was supposed to fix all the mentioned issues.
The first iOS 13.3 battery drain test was done about a week ago, and concluded results regarding the battery drain. There is a theory that suggests that the iOS needs to settle its settings down following the software updates. That means that the system will take time to rebuild caches, re-index apps like Spotlight and more. The team decided to test the iOS 13.3 battery drain after a week.
Robinhood 2021 Conference: Cathie Wood discusses her investment process with Lee Ainslie [Exclusive]
ARK Invest is known for targeting high-growth technology companies, with one of its most recent additions being DraftKings. In an interview with Maverick's Lee Ainslie at the Robinhood Investors Conference this week, Cathie Wood of ARK Invest discussed the firm's process and updated its views on some positions, including Tesla. Q1 2021 hedge fund letters, Read More
The team installed iOS 13.3 on iPhone SE, iPhone 6S, iPhone 7, iPhone 8, iPhone XR and the iPhone 11 devices. They compared the new test to the one run a week earlier to see whether the OS settles down and prepares those settings that make for optimal performance.
"I have seen many comments that it takes about a week for battery performance to optimize it self after an iOS update. I have always been skeptical on this statement as I have never personally had bad battery life right after I update. If I restore and download backup from iCloud well then that is another story. So I decided to run the battery test again 8 days after I updated them. In those 8 days they were just sitting idling with power connected," the YouTuber said in the video.
Understanding what really happens after the update will be easier after watching the video. However, the results show that the iOS 13.3 battery drain has reduced, with overall performance improving on most of the devices. That implies that it takes iOS some time to adjust to the optimal performance for the devices, as the comparison shows definite improvements after the eight days.
Have you noticed an improvement on iOS 13.3 battery performance yet? Let us know in the comments!
You can watch the iOS 13.3 test on iPhone 11 Pro to iPhone SE below: