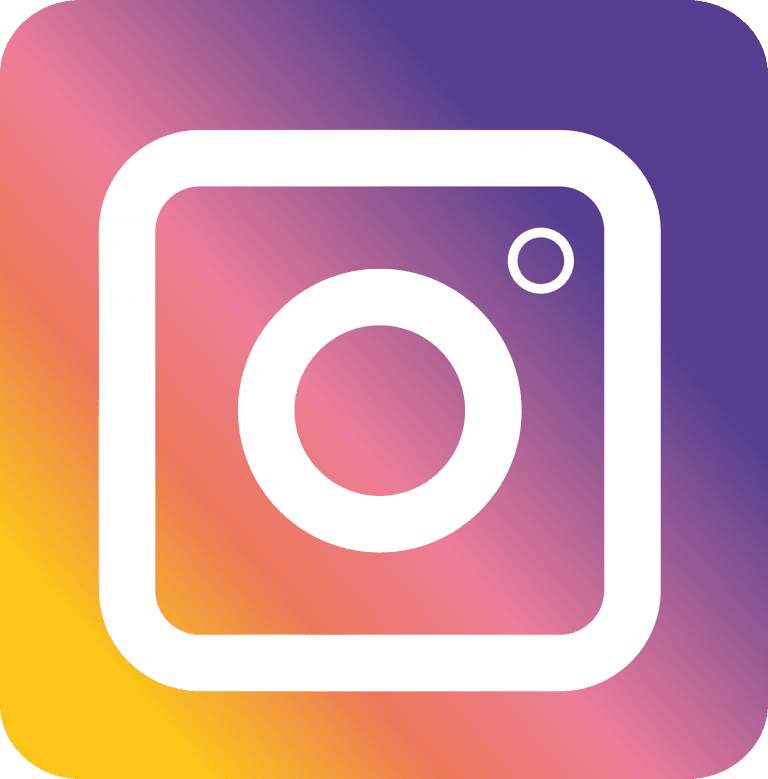 Apple has been experimenting with haptic sensors and feedback for a while on its iPhone. However, now more apps are starting to integrate this feature of iPhone into various options, so that when users do something particular using a certain app or social media network, their phone will vibrate. Now, Instagram haptic feedback is going to make iPhones vibrate when you give a like, although given people's activity on the mentioned social media network, the feature could likely drain the battery much faster.

Instagram is testing to vibrate when you give a like

— Jane Manchun Wong (@wongmjane) 4 December 2019

[Exclusive] ExodusPoint Is In The Green YTD Led By Rates And EM/ Macro Strategies

The ExodusPoint Partners International Fund returned 0.36% for May, bringing its year-to-date return to 3.31% in a year that's been particularly challenging for most hedge funds, pushing many into the red. Macroeconomic factors continued to weigh on the market, resulting in significant intra-month volatility for May, although risk assets generally ended the month flat. Macro Read More
To clarify, I meant to say "haptic feedback",

the short pulse of vibration that's aimed to give you the similar satisfaction and sensation when you give a like. It should fill users in the emotional void from hiding the like count

— Jane Manchun Wong (@wongmjane) 4 December 2019
The iPhone's haptic engine works in a way so that it'll simulate a button push. However, more and more apps are forcing this feature, which makes it hard to keep up with turning it off. Facebook already added this feature some time ago, and given that Instagram is owned by Facebook, it was just a matter of time before the feature would make it there. As discovered by Twitter user and social media reverse engineer Jane Manchun Wong, Instagram haptic feedback will make the iPhone vibrate on like, she wrote on Twitter, adding that the Instagram haptic feature should mimic the feeling of satisfaction when giving a like.
I hope they add a disable button for this or auto detect my phone's gyroscope when my phone is on a table or something and disable it automatically.

— aaklit taneja (@appleofreak) 4 December 2019
Instagram haptic feedback could reduce battery life
Her tweet caused a reaction with negative comments about the Instagram haptic feedback, which mostly said that they "didn't ask for it," that it is "annoying and kills battery" while some of the responses went far enough to say that they "hope they add a disable button for this" feature. More information can be found on Apple's developer guidelines which advises the use of the haptic feature "judiciously."
"Use haptics judiciously. For example, use haptics when they provide long-lasting value; using them to add novelty can make your app feel gimmicky. Also, prefer adding haptics to a small number of significant, consequential interactions. Playing haptics for a large number of trivial interactions can overwhelm people." it says in the statement.
"Avoid overusing a haptic. Sometimes a haptic can feel just right when experienced occasionally, but become tiresome when it's experienced frequently. In general, avoid designing an experience that yields extended or repetitive haptic feedback. Often, the best haptic experience is one that people may not be conscious of, but miss when it's turned off."
As per Apple's clarification, it's not advisable to overuse the haptic feedback that would make the iPhone vibrate too often. Instead, it should be used just enough that the sensation is experienced "occasionally," while overuse may lead to the point of being annoying. It's worth noting that there is a possibility in iOS which allows you to disable the haptic feature globally. However, the feature's prominence can't be controlled as per every app, so it'll be either present on all apps when activated or on none of them. So, while Apple advises not overusing the feature, Instagram haptic feedback could actually lead to its over usage, for the simple reason that some users "like" a lot of posts or stories per their online session.
What do you think of Instagram haptic feedback being added to the iOS structure, and should more apps embrace the same practice? Let us know in the comments.
Updated on