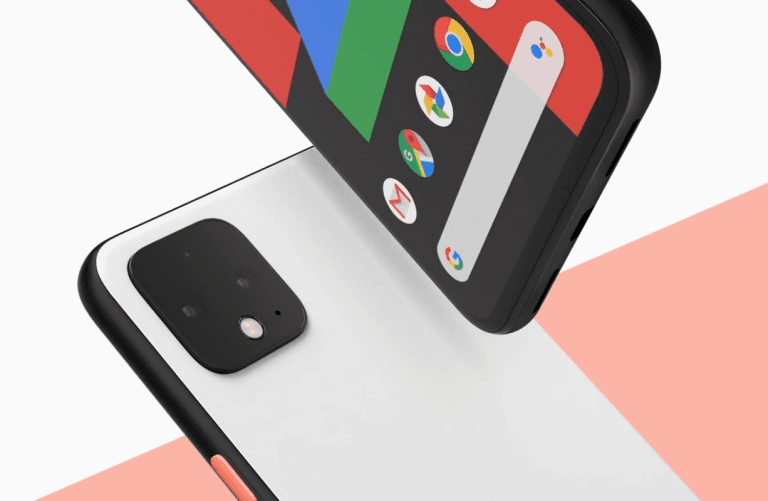 Several issues have been reported with the Google Pixel 4 since its release, and now there's another one. Some are having problems when they try to use USB cables that didn't come with the handset. The Google Pixel 4 USB cable issue is really starting to irritate some users.
Google Pixel 4 USB cable issue impacts charging
Android Authority was the first to report the Google Pixel 4 USB cable issue. Several team members who work for the tech blog have Pixel 4 handsets, and they began to notice that some charging cables appear to work much better than others. This can be a major headache, especially given the poor battery life the handset offers.
The staff at Android Authority put several third-party charging cables to the test using their USB-C ammeter to see which ones did a good job at charging the Google Pixel 4. They explained that the Pixel phones use USB Power Delivery as the main technology to charge. It's included in the charging cables Google sends with the Pixel devices. This technology charges devices at about 15 watts.
Qualivian Investment Partners July 2022 Performance Update
Qualivian Investment Partners performance update for the month ended July 31, 2022. Q2 2022 hedge fund letters, conferences and more Dear Friends of the Fund, Please find our July 2022 performance report below for your review. Qualivian reached its four year track record in December 2021.  We are actively weighing investment proposals. Starting in November Read More
Testing cables
In their tests on the Google Pixel 4 USB cable issue, the Android Authority team found that the handset works well with other chargers that have USB-C to USB-C connectors with the same USB Power Delivery technology. This includes the charging cables that came with older Pixel phones and those from third parties that utilize the technology in their charging cables.
Although they didn't have any problems with USB-C to USB-C charging cables, they did experience significant difficulties with other USB-A cables. In fact, they weren't the only ones experiencing this issue with USB-A charging cables.
One person posted about this exact same Google Pixel 4 USB cable issue on Google's product forums here. Someone responded to say that the USB-A cable might not be compliant with USB Power Delivery technology.
Biggest problem is with USB-A chargers
At first, Android Authority wasn't able to get a single USB-A cable to work with the Pixel 4. It meant that Quick Chart ports, standard USB ports on PCs and laptops, and USB BC 1.2 power banks didn't work. The only way the Pixel 4 would charge was by switching out to a different cable. However, the Pixel 3 and 3a both worked with USB-A chargers, so this is clearly a new problem with the Pixel 4.
They tested 18 different cables in an attempt to figure out which cables would work, and which wouldn't. There doesn't appear to be any pattern when it comes to figuring out which cables worked. The charging cables that didn't work weren't even from unknown manufacturers, so the brand name doesn't appear to matter.
It isn't just USB-A charging cables that are causing problems. Android Authority and one person who responded to the Google forum thread above said they also experienced problems with third-party 3.5mm adapters.
Unfortunately, there aren't any workarounds for the Google Pixel 4 USB cable issue except switching to a different cable or making sure to always use Google's own cable it sends with the phone.
Updated on