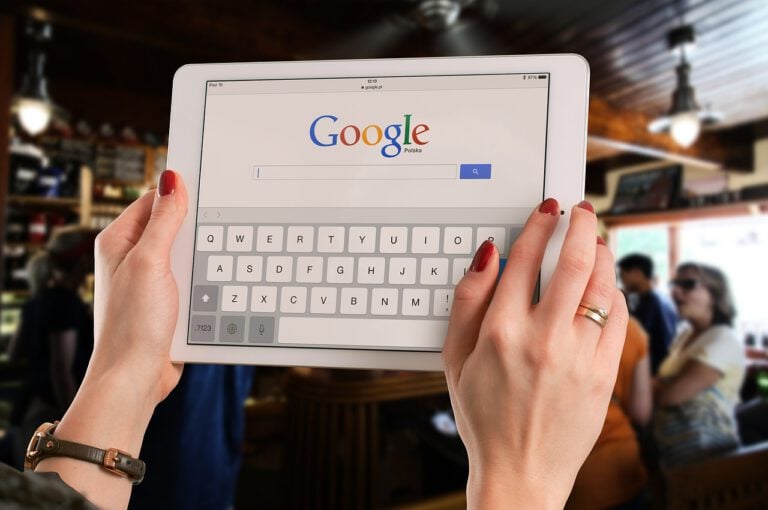 One of the Google features many people rely on is the one that allows users to search for something on a specific site. However, this feature isn't working on Google News, and it won't be fixed any time soon. The Google News site search is not working and won't be back until sometime next year.
Google News site search not working
Search Engine Roundtable spotted a post from Google employee Pauline from last week. She said the Google News site search is not working on both the app and the website. She also said they will work on bringing it back in 2020 but did not provide a specific timeline for its return. Thus, we could be looking at it being out just a little over two weeks, or it could be out for much longer than that.
Search Engine Roundtable reports that Google News site search has not been working for at least a couple weeks. Site search involves entering a command like this on news.google.com: site:valuewalk.com. The problem is that it won't bring up any results, whether or not Google has indexed news content from the site or not.
Warren Buffett's Annual Letter: Mistakes, Buybacks and Apple
Warren Buffett published his annual letter to shareholders over the weekend. The annual update, which has become one of the largest events in the calendar for value investors, provided Buffett's views on one of the most turbulent and extraordinary years for the financial markets in recent memory. Q4 2020 hedge fund letters, conferences and more Read More
A temporary workaround
Pauline offered a temporary workaround for the problem, but it isn't a great fix. She said website administrators who want to verify that Google has indexed their content for inclusion in Google News must go to Google.com, type the site search term (site:valuewalk.com), and then click on the news tab.
Unfortunately, this search will bring up all the content from the site that Google has indexed, both news content and otherwise. If the content meets Google's requirements for inclusion in News, then it "might" appear in the news results, according to Pauline.
The folks at Search Engine Roundtable believe Google News site search stopped working when Google changed how the News section takes content from both the Google News index and also the rest of the web. Unfortunately, this change appears to have broken a key feature many website administrators rely on.