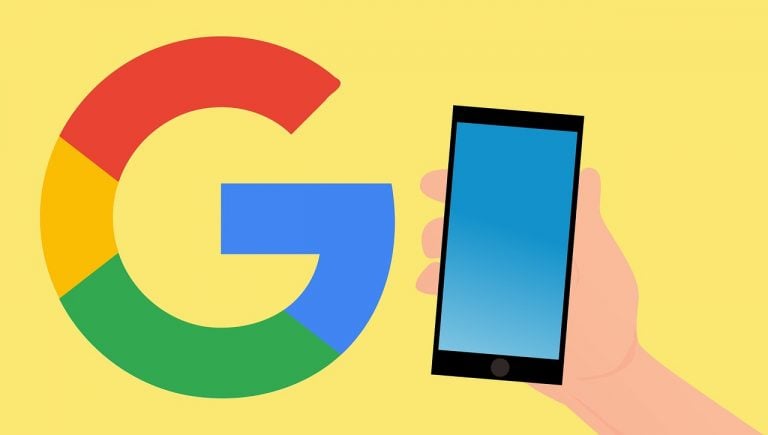 Google Assistant will be getting a new interpreter mode that interprets other languages in real time. The search giant announced in a blog post that the feature was being added to the digital assistant. Google Assistant's interpreter mode will work with 44 different languages. Since it will be integrated with Google Assistant, it will go with users everywhere they take their smartphones.
Google Assistant gets interpreter mode
The search giant said users already use the Assistant to research trips, check into flights, find restaurant recommendations and more. Now Google Assistant's interpreter mode will be able to help users speak other languages in real time.
The feature is rolling out to some Android and iOS devices equipped with Assistant today. Not everyone will get the feature immediately, but you will need the newest version of Google Assistant to be able to use it. Interpreter mode will allow users to have back-and-forth conversations with people in languages that are not their own.
Qualivian Investment Partners July 2022 Performance Update
Qualivian Investment Partners performance update for the month ended July 31, 2022. Q2 2022 hedge fund letters, conferences and more Dear Friends of the Fund, Please find our July 2022 performance report below for your review. Qualivian reached its four year track record in December 2021.  We are actively weighing investment proposals. Starting in November Read More
Following every translation, the feature might offer Smart Replies, which are suggestions about what to say next, so users don't have to say anything to respond. These suggestions could make the conversation go more smoothly and quickly.
In addition to helping with verbal communication, Google Assistant's interpreter mode can be used via a keyboard and by manually choosing the language you wish to speak. In addition to smartphones, the feature will work with Google Home speakers, some other smart speakers with Google Assistant integration, smart displays and smart clocks.
How to use it
To use Google Assistant's interpreter mode, users merely say something like "Hey Google, help me speak German," or "Hey Google, be my Japanese interpreter." The language you can use to start interpreter mode depend on the device being used. Google has a guide about that here.
The search giant posted a guide to help people use interpreter mode. It works with these languages:
English
German
French
Spanish
Dutch
Italian
Hungarian
Greek
Polish
Portuguese
Swedish
Danish
Finnish
Norwegian
Russian
Ukrainian
Romanian
Slovak
Czech
Estonian
Arabic
Burmese
Bengali
Khmer
Tagalog
Gujarati
Indonesian
Hindi
Japanese
Vietnamese
Thai
Mandarin
Korean
Javanese
Malayalam
Kannada
Nepali
Sinhala
Sudanese
Telugu
Tamil
Turkish
Urdu
Marathi
Here's how to use Google Assistant's interpreter mode:
Say, "OK, Google."
Say something like: "Be my Spanish interpreter," "Help me speak Mandarin," "Interpret from Dutch to Polish," "Turkish interpreter," or "Turn on interpreter mode."
If you used a command that didn't specify the language, you will need to select the two languages to use.
After the tone, begin speaking in either of the two selected languages. It will automatically interpret what is being said. Smart displays will also display the translation in addition to playing it audibly.
To close it, say something like "Stop," "Quit," or "Exit." Swiping from left to right on a smart display will also close it out.
Updated on