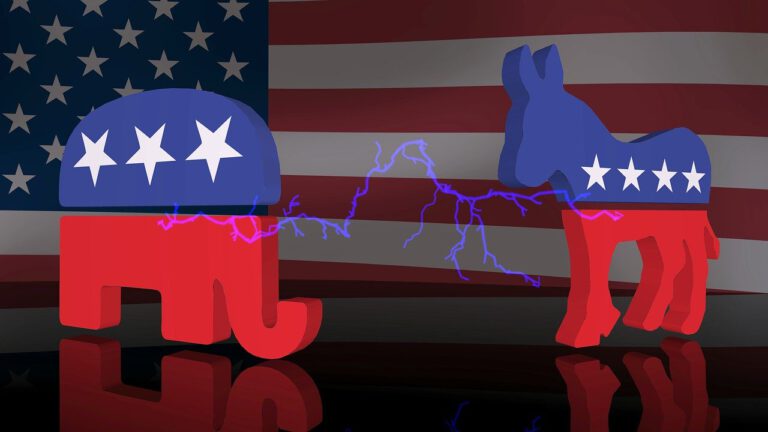 The 6th Democratic Presidential Debate was tightly controlled with the moderators asking very pointed questions. Unfortunately, they (for the most part) didn't reinforce the expectation that the candidates would actually answer the question!
It started with a leading question to all the candidates about the recent impeachment proceedings. Obviously, all of the candidates are in favor of impeachment – so it really served as an opening statement – without expecting that they would really answer the question!
As a leading expert in panel moderation, here are some highlights about tonight's debate. You can find out more detail here:
Peter Lynch: How Investors Can Find Their Edge
Peter Lynch was one of the best growth investors of all time. As the Magellan Fund manager at Fidelity Investments between 1977 and 1990, he averaged a 29.2% annual return. Q1 2021 hedge fund letters, conferences and more The fund manager's investment strategy was straightforward. He wanted to find growth companies and sit on them Read More
It was awkward when Moderator Judy Woodruff directed a question to Tom Steyer while asking Andrew Yang to comment. Yang even shouted out "over here" to Moderator Woodward – which just feeds into his story that he has been marginalized.
Yang still had the least amount of airtime – even less than Tom Steyer! See stats below:

Buttigieg and Klobuchar had as much time as the other top-tier candidates (with the exception of Joe Biden (who had the third lowest amount of time).
The questioning strategy was for each moderator to tee up a topic, and then rifle a specific question to each candidate. There wasn't a whole lot of room for debate, rebuttals or responses.  Although several questions covered "new territory" by asking a specific nuance to a larger topic, (e.g. nuclear energy, boycotting the 2022 Olympics, compensation for separation at the border, integrating those with disabilities into the workforce), the candidates would pivot the question back to a larger topic. And the moderators rarely followed up to answer the question NOR asked follow up questions to spur dialogue among the candidates.
There were LOTS of opportunities to create interaction between the candidates, but the moderators seemed intent on staying on task and asking their direct questions to the candidates.
Kristin Arnold, MBA, CSP, CPF-Master
President, QPC, Inc.
Q3 2019 hedge fund letters, conferences and more