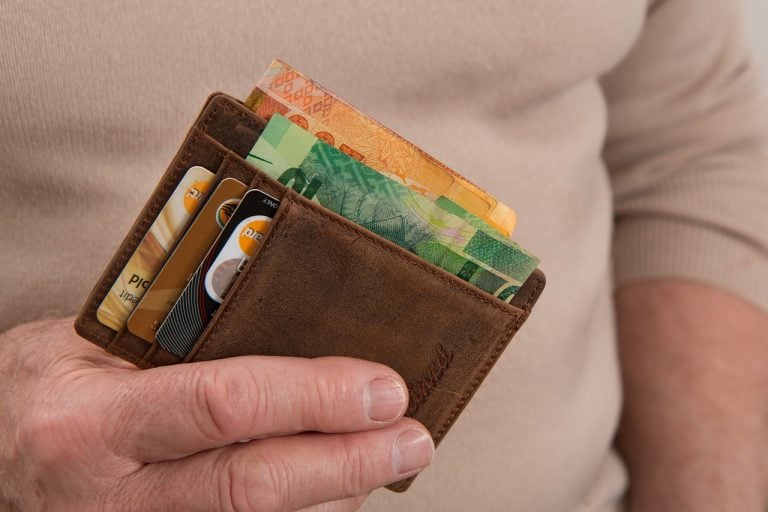 Today,  the credit card category remains stagnant with little having changed in the past decade. What to expect next is that credit will become a feature of other services rather than a product. And while plastic credit cards won't disappear any time soon, here are five innovations that show how brands can start to differentiate that service:
Q3 2019 hedge fund letters, conferences and more
Retail Investing Trends With TradeZero America's Dan Pipitone
ValueWalk's Raul Panganiban interviews Dan Pipitone, co-founder of TradeZero America, and discusses his recent study on retail investing trends. Q1 2021 hedge fund letters, conferences and more The following is a computer generated transcript and may contain some errors. Interview with TradeZero America's Dan Pipitone ValueWalk's ValueTalks ·
Credit card rewards categories going to change?
Consumers enjoy saving by sharing their Netflix account with family members. Why not share a line of credit? Jaja is a mobile-controlled credit card in the UK that will enable friends and family to share one customer's line of credit.
Staying on top of revolving rewards categories is a hassle. Curve enables "financial time travel" where customers are free to act on impulse, safe in the knowledge that decisions can be reversed. Curve lets customers retroactively switch which credit card bill they paid in order to maximize points. Combine this with customizable rewards categories offered on a handful of cards from Bank of America, US Bank, and BBVA Compass, and consumers can get more from their available rewards.
Cashback rewards are simple but commoditized. Revolut stands apart with a fun option—cashback in crypto-currency with the speculative appeal that it could increase in value.
The credit card experience is full of friction for the customer. Apple Card has set new standards for product design, with improvements like standardized billing dates, no fees, instant rewards, and advanced privacy with no number on the card. Customers can also count on immediate problem resolution with in-app messaging to customer service.
Innovation is not always visible to the customer. Of the many credit score alternatives, Aire in the UK takes a fresh approach. Rather than just measure past behavior, Aire proves that the right attitude is half the battle, using an interview for indicators like lifestyle decisions, priorities, and mindset to predict future behavior. Rather than replace the lender's credit scoring, this API can be additive to improve accuracy.
Credit will eventually be just a feature at the point of sale of other services the customer already uses—retail, travel, telcos, media, games, mobile wallets. With credit card spend in the US at $3.678 trillion in 2018, up 9.7% over 2017, and issuers and networks charging fees on every transaction, there is a significant opportunity to disrupting this industry, and these innovators show a few examples of how that could happen.