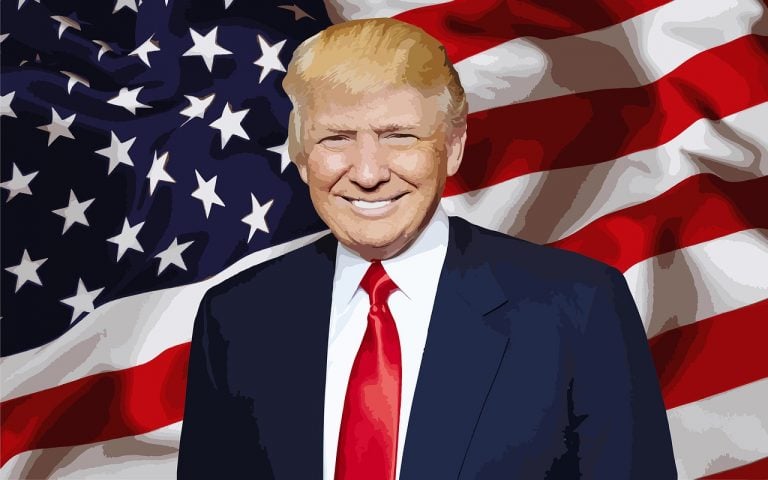 Impeach! Why Not To Just Wait For The Election; Two Different Standards and Two Different Purposes In Separation of Powers

WASHINGTON, D.C. (December 4, 2019) – In hearings today on the standards for impeachment, several legal experts opined that the reason for not waiting for the forthcoming presidential election – and letting the people rather than their legislators decide – was because the President might improperly use his office to sway the electorate towards his reelection.
But an equally important reason is that the issues and standards for the two events – impeachment and re-election – are entirely different, and that members of Congress have an obligation to uphold the Constitution which does not apply at all to people voting in an election, says public interest law professor John Banzhaf.
Greenlight Capital Full Q2 2021 Letter: Einhorn Thinks Inflation Is Here To Stay
David Einhorn's Greenlight Capital returned -2.9% in the second quarter of 2021 compared to 8.5% for the S&P 500. According to a copy of the fund's letter, which ValueWalk has reviewed, longs contributed 5.2% in the quarter while short positions detracted 4.6%. Q2 2021 hedge fund letters, conferences and more Macro positions detracted 3.3% from Read More
Under our system of separation of powers and checks and balances, it is Congress' duty to take appropriate action when, for example, a president substantially exceeds the powers of his office, and/or otherwise abuses it, especially for an improper purpose or for personal gain.  This is something on which all the testifying legal scholars agreed.
This is especially true if a president's actions deliberately intrude upon or adversely affect Congress and its ability to perform its constitutional functions; including, for example, conducting inquiries and other investigations.
In other words, as part of the delicate constitutional system of separation of powers and checks and balances, Congress can and should take appropriate action when its own powers are intruded upon.
Separation of powers and standards
But such matters are quite properly of much less concern to members of the general public who are likely and expected to vote for the candidate they believe will most probably reflect their views on a variety of issues, and take actions which favor their own interests, rather than whether he grossly abused his office and/or impermissibly intruded upon Congress.
These then are the standards for re-election, which are completely different than the standards for impeaching a president and possibly removing him from office.
Indeed, numerous surveys have shown that many voters have little understanding of – much less a deep appreciation for – the important provisions of the Constitution, and are therefore more likely to be concerned about non-constitutional issues such as the economy, health care, immigration, etc.
Indeed, since history both here and abroad suggests that people concerned about major substantive issues are likely to support and vote for someone they believe can remedy the problems, even if he may violate the law or even the Constitution in doing so, the imminence of an election in which citizens are likely to vote for or against President Trump, based upon what he is likely to do for them, is no substitute for a determination by Congress as to whether he should be removed from his office for abusing it, argues Prof. Banzhaf.